Interview: Young Money Yawn Talks 'Lost Scriptures' Mixtape & Relationship With Pusha T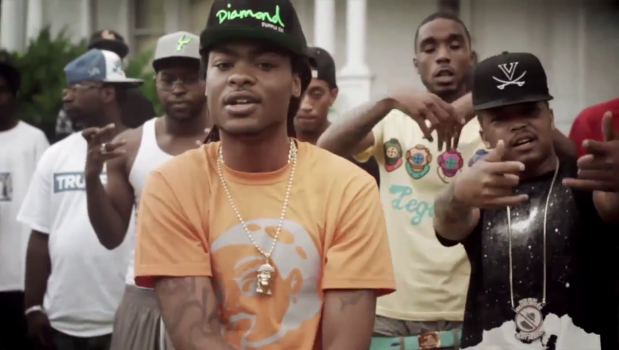 A street legend by 21 that would go on to become a college graduate, Young Money Yawn is turning his local popularity in Norfolk, Virginia into a promising rap career. But that wasn't supposed to be in the cards for a young dude like him.
"I been shot 6 times, been to jail twice, all before I was 22 and still graduated from school," he says. "I'm still a business owner now. I got a real college degree from a real university and I been a street legend before I was 21. I wasn't one of those people that came into the game broke and had to find a manager to put some clothes on my back. When I made that first record, "Gutta Gutta," I just wanted to tell my story for real."
Now 27, Yawn has only been rapping for close to a year, dropping two mixtapes (Street Gospel and Lost Scriptures) following the success of his first street single "Gutta Gutta" and learning from a close friendship with fellow VA artist, Pusha T.
In this exclusive interview with KarenCivil.com, Yawn speaks on Lost Scriptures, his recent rap success and his role in Virginia's music scene.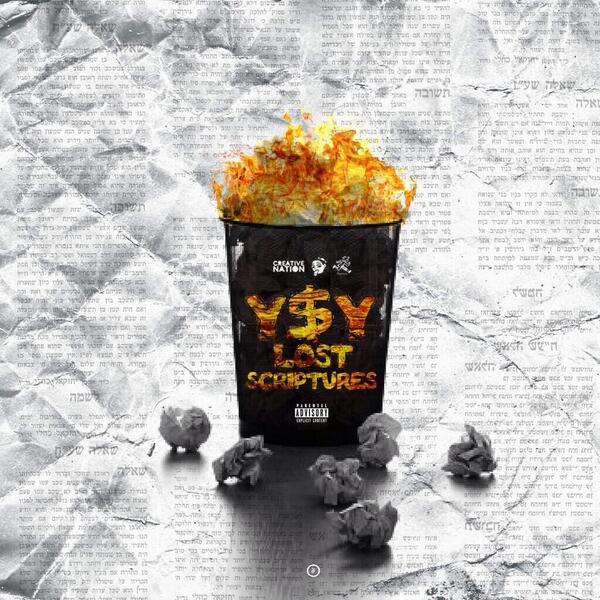 So, how's it feel to get Lost Scriptures out?
Young Money Yawn: It feels great because at the end of the day, it gave me more leeway to really express myself. I've only been rapping for a year totally. I went to All-Star Weekend in Houston last year and I came back with pressure. I didn't really expect to make a whole mixtape. My first one was Street Gospel, and It just took off in the region, all the way from Baltimore to Charlotte. The people was demanding a 'tape so I dropped it.
How do you think Lost Scriptures will compare in popularity to Street Gospel?
YMY: It's just like playing basketball for the first time. If you're just athletic naturally, you'll still be able to get over the hurdles, but it probably won't look as finessed. I've been rhyming for a year now, so it's more polished. Rapping at 26, going on 27, a lot of people aren't going to take me serious, but I've been on the road ever since, getting plenty of paid features, been doing a lot of work and collaborations with people that's poppin' in the industry.
I hear that you're about to sign a deal. 
YMY: Speculation is going to be whatever it's going to be. People are seeing me in places with certain people or on Twitter and Instagram, but at the same time, I'm not going to touch too much on that.
So you have aspirations for an album to drop sometime this summer, right?
YMY: Definitely. I've been on every major blog site, I've been on tour all throughout the East Coast doing my own shows, quality videos. My video "Gutta Gutta" just reached MTV two days ago, and that's all from my money and my team's money. If I was able to just get up and do so much on my own, just imagine what I would be able to do with a real professional powerhouse that's in the music industry.
So you've mentioned this relationship you have with Pusha T. How'd that start?
YMY: When you see Pusha or Malice put the Re-Up Gang tag in their videos, you used to see me. It's bigger than music. It was moreso a friendship of a group of people that had a strong bond, and music was just the resource that we had in that. Now, out of everybody, me and Push probably the most steady faces. You see the "Exodus" video with Pusha or the "Cook It Down" video, you see me all in it, and that's because I'm still attached to those people.
I'm from Norfolk, Virginia. There ain't no professional basketball team, no professional football team. The ones that we can admire was the drug dealers, so to know him personally makes a person like myself know that there's a way out.