WATCH: Summer Walker And Ari Lennox Sit Down for 'Over It' Apple Music Beats 1 Interview
Posted on October 9th, 2019
by Denver Lark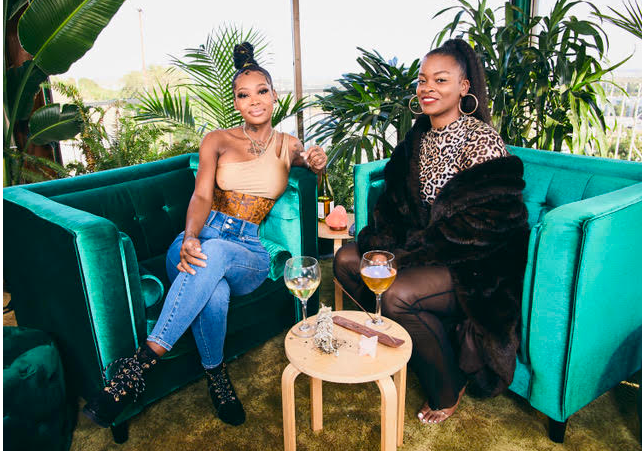 R&B artist Summer Walker, and Ari Lennox sat down with Apple Music's Beats 1 to talk about Summer's new album Over it, dating, the state of R&B music, and simply every thing they are over!
Summer is currently the cover star of Apple Music's newly relaunched R&B Now playlist on Apple Music, and Over It is currently Apple Music's #1 album in the US with 6 out of the top 10 songs on the Top Songs chart.
Last month Summer was the most streamed Female R&B Artist on Apple Music. Since making her official debut on Apple Music in April 2018, listeners have spent 17.5 million hours streaming her music.
Check out the interview below.
Credits: Apple Music/Beats 1