Netflix teases project called "Homecoming" For April 17th
Posted on April 7th, 2019
by Denver Lark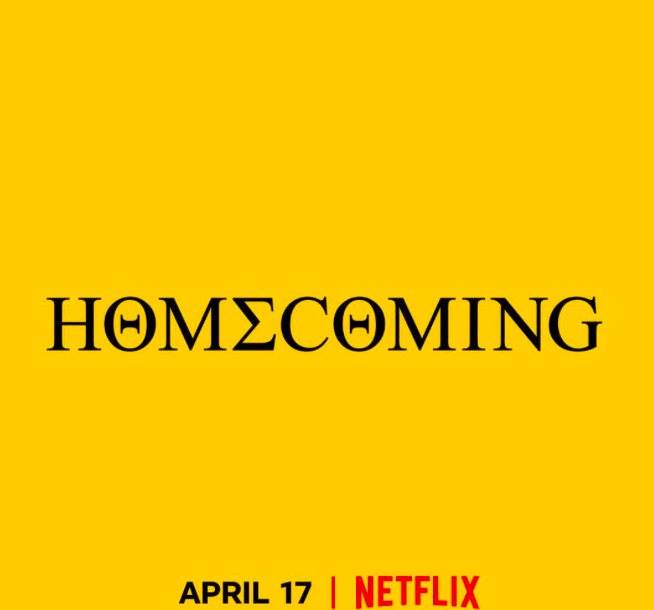 While you might think that the tease is an ad for a show that may be coming out this week that might not be the case.
Earlier this week Us Weekly reported that, while it may be a while till we see a new full-length from Beyoncé, a new Netflix documentary is well on its way. The doc will reportedly center around her preparing for the seismic festival appearance, with "additional footage."
Beyoncé's historic 2018 Coachella performance now called by many "Beychella" was centered around an HBCU Homecoming theme.
Beyoncé made history becoming the first woman of color to headline the music festival in Indio, California.