Nipsey Hussle Murder Suspect Bond Set at $7Million, Placed In Solitary Confinement
Posted on April 3rd, 2019
by Breon R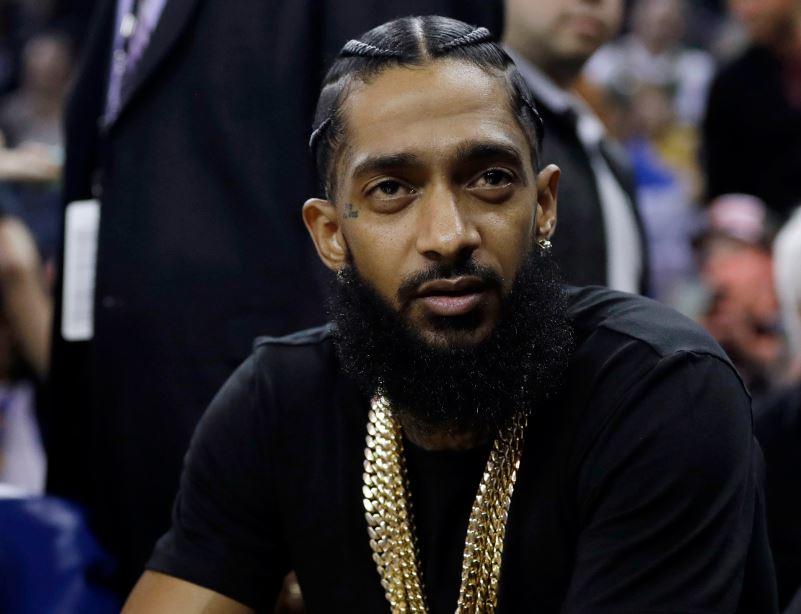 Yesterday afternoon, Eric Holder, the man accused of killing LA rapper Nipsey Hussle and wounding 2 others was arrested in Bellflower, CA. After being booked by the Los Angeles Police Department, Holder's bail was placed at $7,040,000.00.
While in jail, LAPD has taken strict protocol to keep Holden away from anyone trying to seek revenge for the 33-year-old rapper's death. To make sure the 29-year-old is untouched til his hearing, authorities have placed him in solitary confinement.
According to TMZ and law enforcement, it is believed that Holden shot and killed Nipsey over the rapper reportedly calling him a "snitch". Holder then returned to the store with a gun, opening fire, killing Hussle.
Since the sudden death of the influential rapper and businessman, family, friends and fans have taken to social media to grieve. Surprisingly, yesterday Hussle's longtime girlfriend Lauren London publicly shared her emotional tribute on Instagram, saying, "I'm lost without you."
Stay tuned for the latest as this horrible story devolves…