Schoolboy Q Drops New Track 'Numb Numb Juice'
Posted on March 14th, 2019
by RK Jackson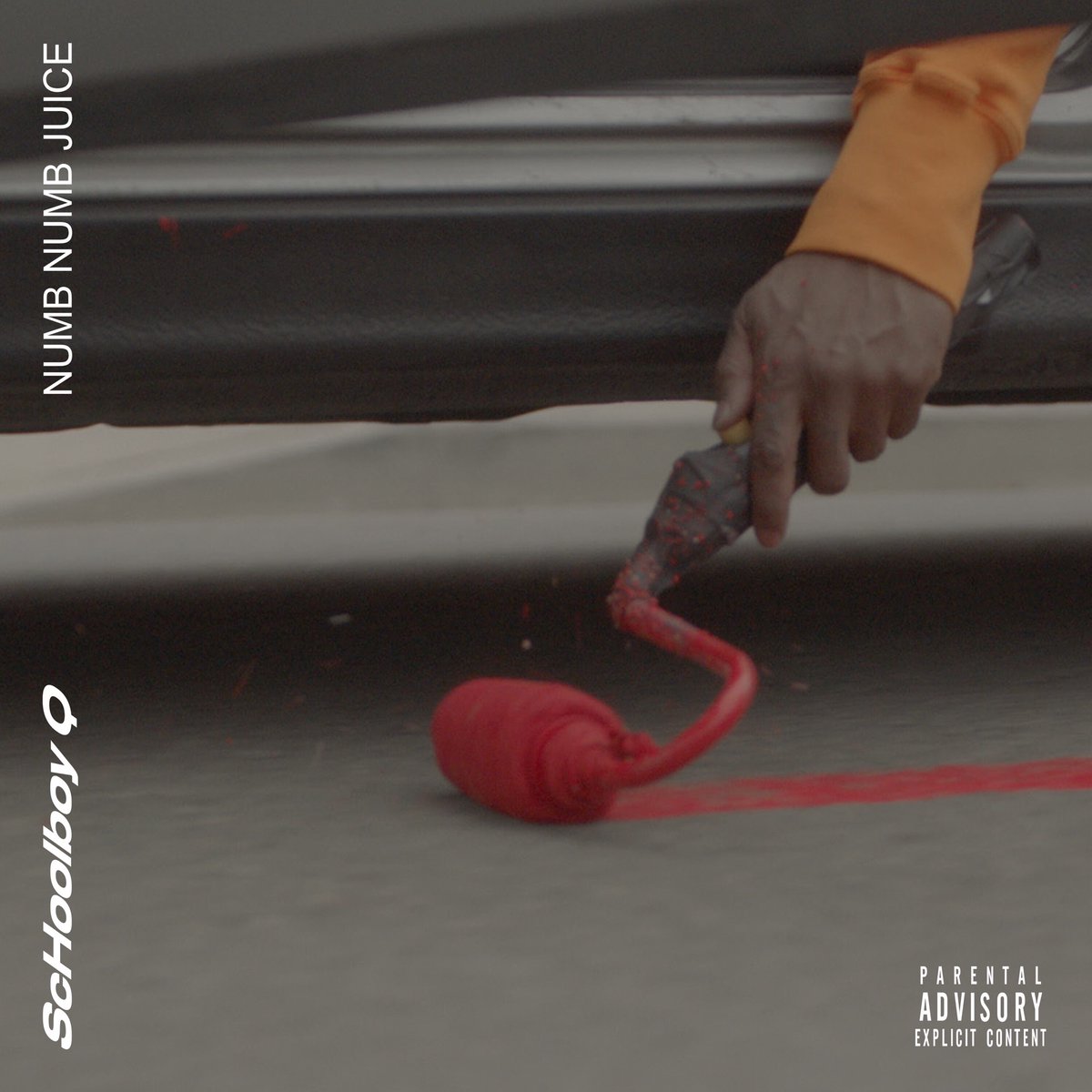 Schoolboy Q is back with new music.
After teasing the track on social media, the buzz quickly grew for the new track which has been unveiled as 'Numb Numb Juice'. Schoolboy Q's last full-length set was 2016's Blank Face LP.
👀 @ScHoolboyQ #TDE pic.twitter.com/wTEaVGEOUC

— TOP DAWG ENT (@TopDawgEnt) March 12, 2019
The video for the track is set to premiere Thursday (March 14) at 1pm. Tune back here for the debut and get into the new track below, available on all platforms.