Alleged Attackers in YBN Almighty Jay Attack Arrested for Different Crime
Posted on March 14th, 2019
by Marquin Stanley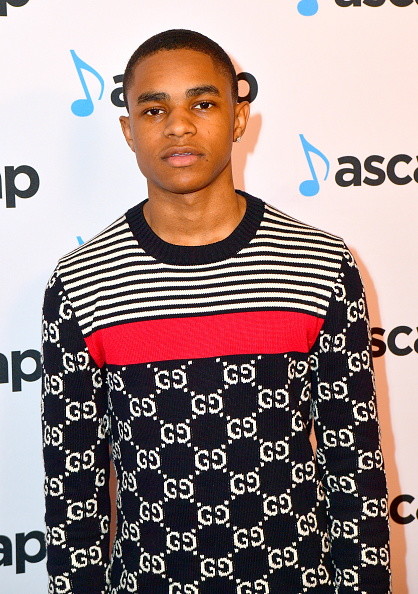 In the latest update on the recent street attack on YBN Almighty Jay, law enforcement sources report to TMZ that cops have identified "Jack Boyz" as the crew they believe assaulted Jay last weekend. The crew is now in federal custody, but their arrest is not in regards to the incident with Jay.

"Jack Boys" are a street gang including Zae Numbafive. Wednesday was when Zae and 3 other members of the crew were arrested in relation to another crime, which finds the group of 4 facing an attempted murder charge in the aid of racketeering and charges for firearms. The charges come from "Jack Boyz'" connection to the shooting of a NYPD officer. Law enforcement are still looking for another member they believe to be connected to the case as the crew faces up to life in prison if convicted.
Sources tell TMZ that when the crew was questioned by investigators in regards to the assault on Jay last weekend, 2 members admitted to being on the scene when Jay was attacked and one even said they had issues in the past with Jay, but never resolved them. As for the crews connection with the attack, they did not admit to being involved.

According to TMZ, Jay is cooperating with the investigation, but denies even knowing "Jack Boyz" and claims that it may be too difficult to identify his attackers as there was a large group of people involved.

No charges have been made in Jay's case, but the investigation continues on as Zae previously posted a video flashing Jay's chaining. Jay claims to have been robbed of his wallet, $16k in cash, a $20k chain and his shoes last weekend.

Feature Image by Hot 97