Mac Miller's Charity Raises Over $700K in His Memory
Posted on January 2nd, 2019
by Derêka K. Bennett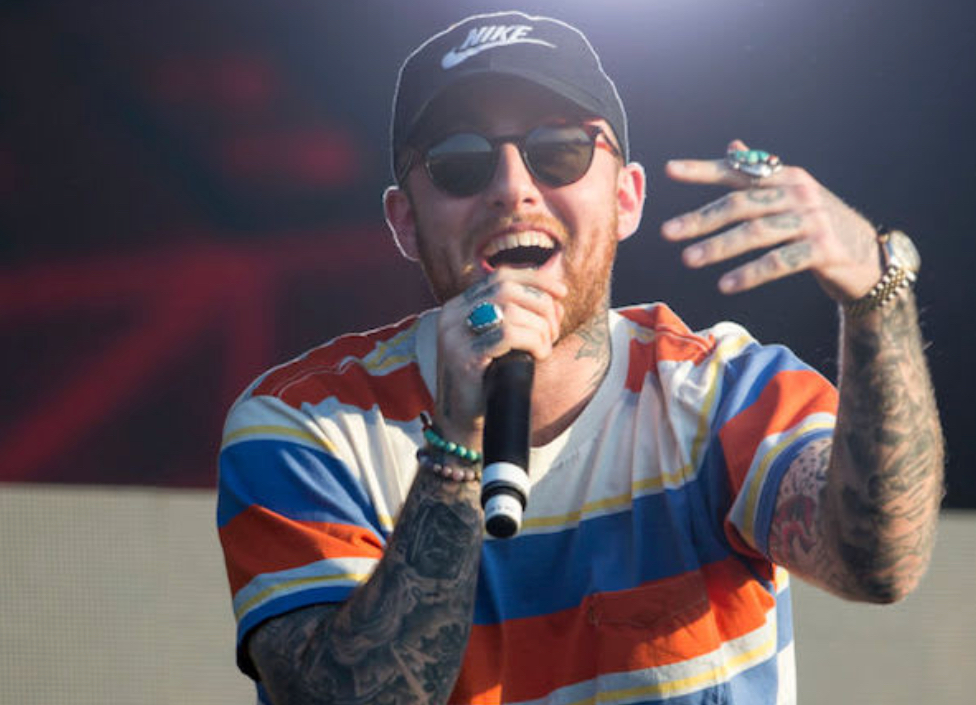 As told by TMZ, late rapper Mac Miller's charity, "The Mac Miller Circles Fund" has raised over $700,000 in his memory. $350,000 of that money came from the Oct. 31 tribute to Miller, where Chance the Rapper, SZA, John Mayer, Anderson .Paak, and others performed at L.A.'s Greek Theatre. Other donations came directly from Mac's fans, making up about $350,000.
The money raised by the Mac Miller Circles Fund will be used to provide opportunities to youth in Mac's hometown of Pittsburgh in order to "help them recognize their full potential through exploration in the arts and community building."
Miller passed away back in September from an accidental overdose. The rapper's manager Christian Clancy recently shared an op-ed that mentioned Mac's final days when he he was planning on touring for his final studio album, Swimming.
"He was happy and in as good a mental state as he had been since we'd known him," he wrote. "That's why all of this is so surreal—it was like a punch in the gut. There was so much in front of him that he was excited about. He was about to go on tour with Thundercat and J.I.D with a superstar band. He knew he was at his best and most comfortable with a band and couldn't wait to show his fans who he now was and the direction he was fully leaning into."