Future drops a new song with French Montana
Posted on January 2nd, 2019
by Derêka K. Bennett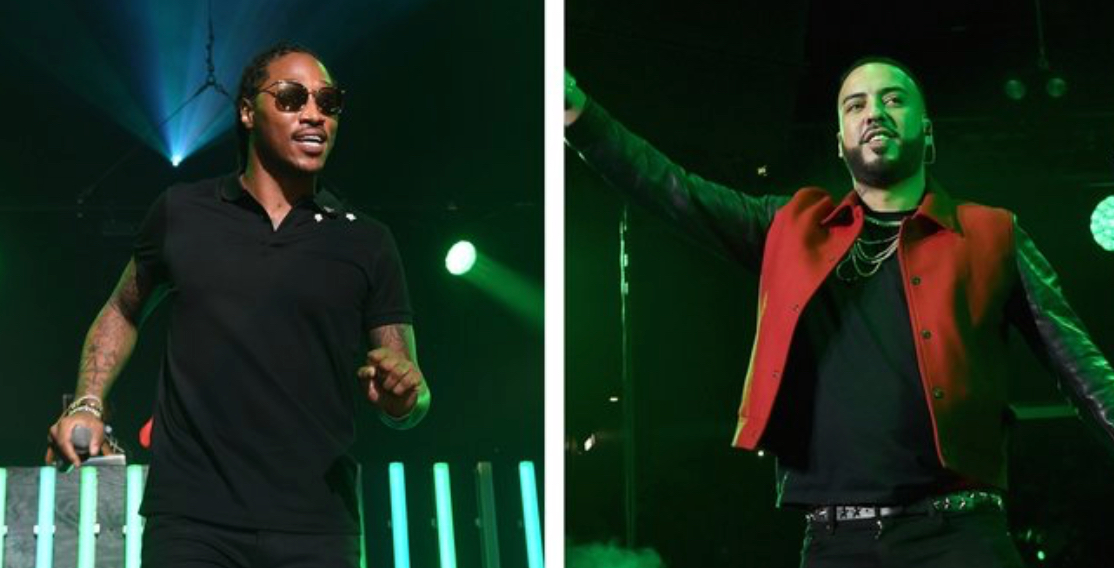 Future just released a brand new single titled "NASA" featuring French Montana today (Jan. 2).
The Atlanta native just recently released two collaborative albums in the last few months (one with Juice WRLD, and another with Zaytoven), and a few one features. With "NASA," this single marks the first song from the rapper that's labeled as a solo track in over a year.

Stream the song here.