Lil GotIt Recruits Gunna, Hoodrich Pablo Juan & Trap All Star Cast for 'Hood Baby' Debut
Posted on November 16th, 2018
by Derêka K. Bennett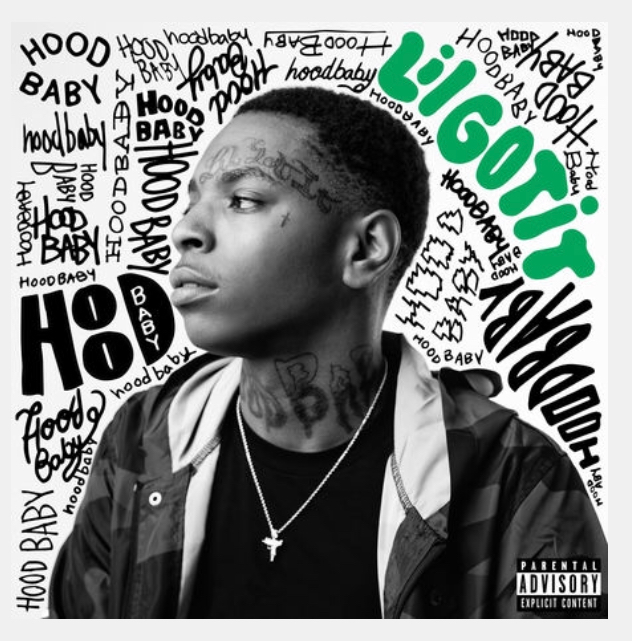 Atlanta's Lil GotIt has finally released his Hood Baby debut project. After dropping all-star collabs with Lil Uzi Vert, Skooly, and others in the last month, GotIt's debut features Gunna, Hoodrich Pablo Juan, and others.
That said, GotIt's voice and charisma stands out over hard-hitting production courtesy of Pyrex, Yung Lan, and others. The new drop consist of 18-tracks where the rapper proves that he's Atlanta's biggest star on the rise.
Stream Hood Baby here and tell us what you think.