Benny The Butcher Announces New LP, 'Tana Talk 3,' & Releases New Video "Joe Pesci 38"
Posted on November 13th, 2018
by Derêka K. Bennett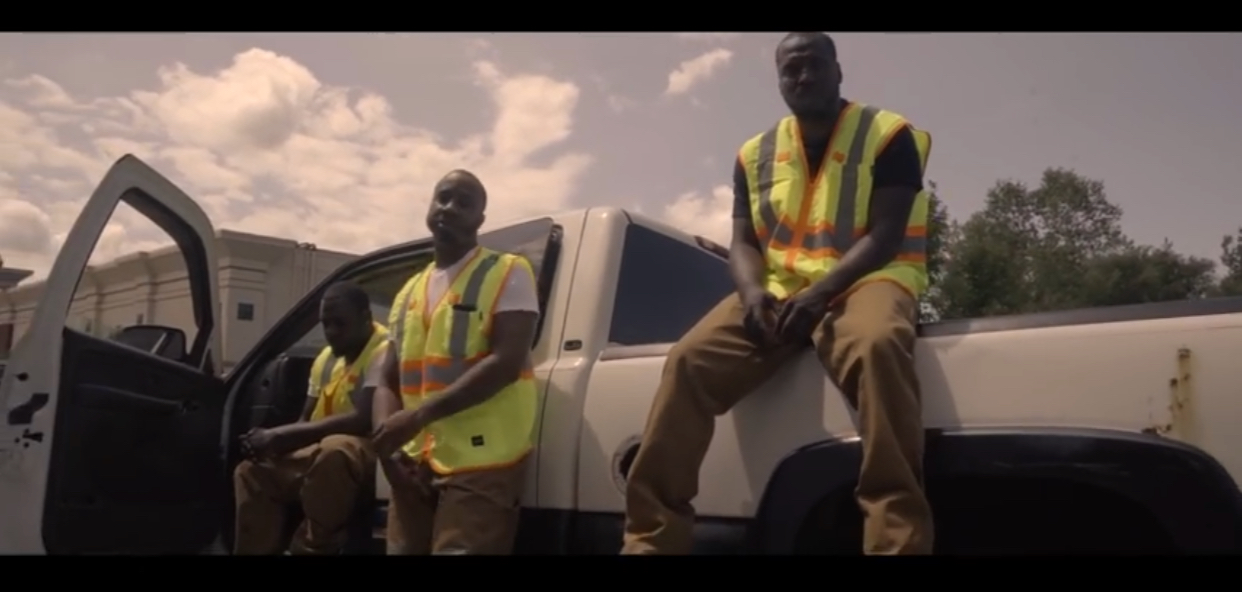 Recently featured on "Buckingham Palace," a track from Ghostface Killah's The Lost Tapes and in Complex's "8 Underground East Coast Rappers You Should Know", Benny the Butcher drops off the first single and visual "Joe Pesci 38" from his forthcoming album, Tana Talk 3.
His project will be released on Nov. 23 under Griselda Records. "Joe Pesci 38" is produced by Griselda mainstay Daringer and Tana Talk 3 will be produced entirely by Daringer and Alchemist and will feature appearances from Westside Gunn, Conway , Royce Da 5'9" and Meyhem Lauren.
Watch "Joe Pesci 38" below.