Snoop Dogg: "F*ck Donald Trump & F*ck Kanye Too" With DJ Suss One
Posted on September 20th, 2018
by RK Jackson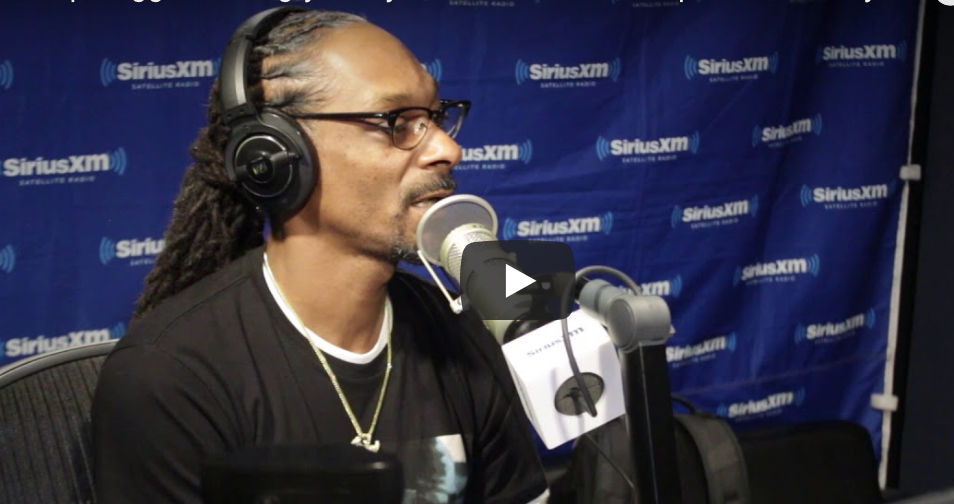 Snoop Dogg, currently on his promo tour for his stageplay 'Redemption of a Dogg', dropped by DJ Suss One to talk about a myriad of topics but during a political corner, Snoop Dogg had a direct message about his views. Snoop has never been afraid to publicly speak out regarding his disgust for Donald Trump. Last year, the West Coast legend even had a clown-like Trump shot in the head during the graphic video for "Lavender". When 45 came up in conversation on SiriusXM, Snoop let his stance be known that he isn't messing with Trump and anyone who aligns with his thinking, including Kanye West.
"I don't give a fuck. I tell 'em straight up, motherfucker. If you like that n—a, you motherfuckin' racist. Fuck you and fuck him. Now what? He drew the lines. Before him, there were no lines. Everybody was everybody, we respected everything, we didn't trip," the 46-year-old began.
"When you drew the line and start pointing motherfuckers out and singling them out, fuck y'all then, n—a. You and them. Kanye too. Don't forget about him too. Fuck you too," Snoop declared. "Throw him in the bag, he right with them motherfuckers."
What's your status on Snoop's stance?