Khalid Returns With New Song 'Better'
Posted on September 14th, 2018
by Lupe LLerenas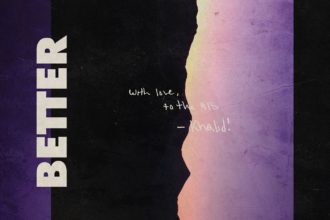 With the anticipation leading up to his next project, Khalid is making sure to give fans what they want; new music.
Today, the El Paso, Texas native stops by with a brand new song titled "Better." The artwork of the song pays homage to the 915, which is area code for his hometown.
"You say we're just friends but I swear when nobody's around, you keep an arm around your neck. To connect, are you feeling it now? Cause I'ma just hide under the nest. Nothing feels better than this," the R&B crooner sings.
Stream "Better" and let us know what you think.