Blood Orange Drops 'Chewing Gum' Featuring ASAP Rocky & Project Pat Live on 'Kimmel'
Posted on August 18th, 2018
by Derêka K. Bennett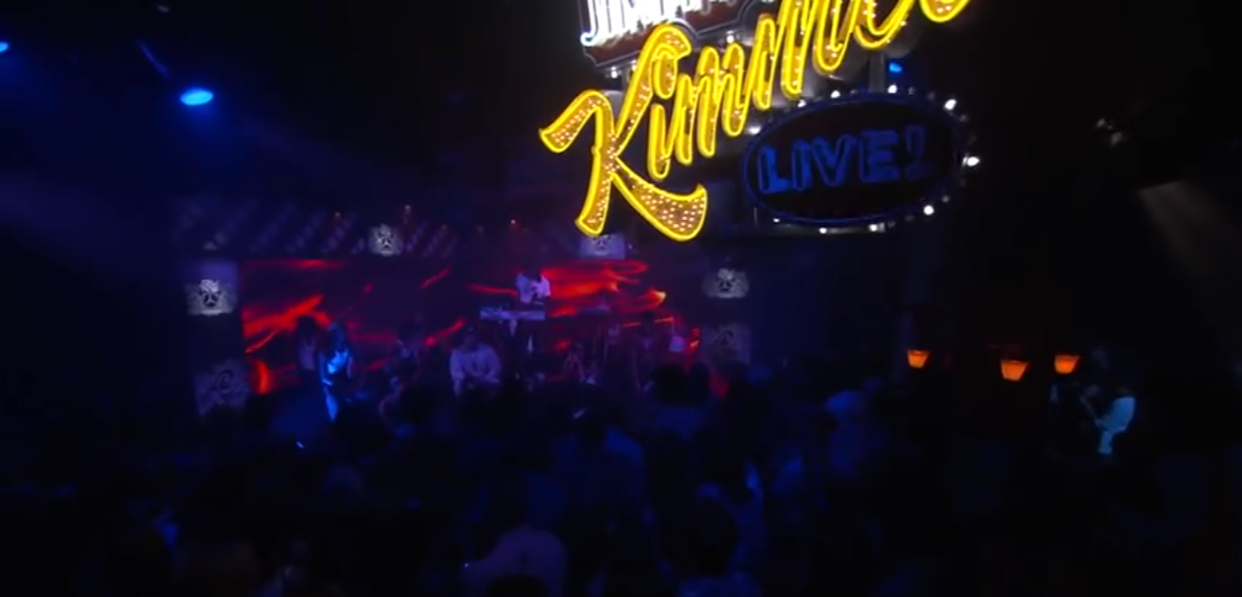 Dev Hynes stopped by Jimmy Kimmel Live! yesterday to play "Chewing Gum." The track features ASAP Rocky and Project Pat, who were also present to perform with Hynes.
The performance of "Chewing Gum" on Jimmy Kimmel's show marked the official debut of the track. The song was previously teased after Hynes released the feature list for his upcoming album.
The album drop on Aug. 24 and will have appearances from P. Diddy, Tei Shi, Steve Lacy of The Internet, Georgia Anne Muldrow plus more. Next month, Hynes will also kick off a North American and European tour for the album starting in Vancouver at the Westward Music Festival on Sept. 14.