Lil Pump Says He's Going Through Hard Times On His IG Story
Posted on July 11th, 2018
by Lupe LLerenas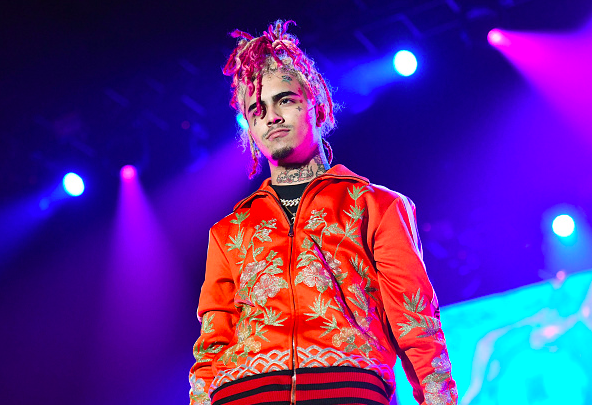 Being an artist and constantly being in the public's eye comes with a price.
Lil Pump, who gained quite the recognition with his breakout single "Gucci Gang," recently addressed on his Instagram Story that he's going through a lot.
"I'm going thru sum shit I'm on probation I can't do shit I'm at the worst point of my life RN I don't wanna be here no more," he wrote, in a since deleted post. Fans quickly started feeling concern for the young rapper and wrote some encouraging words for Pump.
In related news, over the weekend, the Florida native made his debut at the Wireless Festival in London and briefly halted his performance to ensure a fan received the medical attention due to having a seizure.
Check out the video of Lil Pump at the Wireless Festival here and let's hope Pump is doing much better.