Glassnote Files Complaint Against Donald Glover Over Streaming Royalties
Posted on July 11th, 2018
by Asia Mobley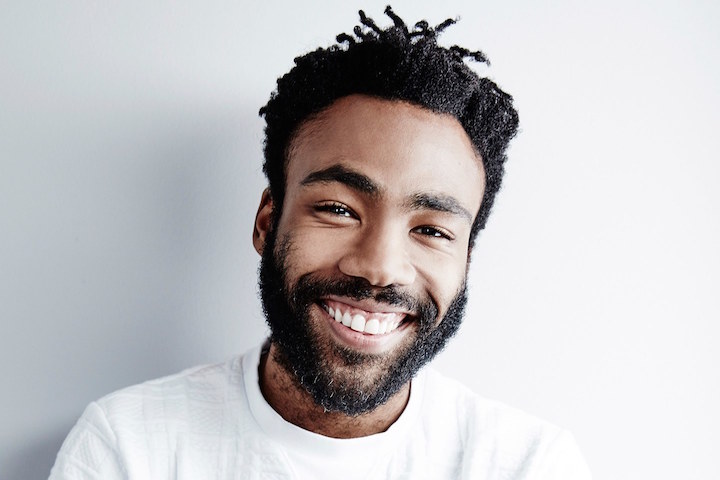 Donald Glover's former record label Glassnote Entertainment Group filed a complaint last week seeking to resolve a contract dispute with Glover, who records under the name Childish Gambino. According to court documents reviewed by Billboard, records show that over $700,000 in digital performance royalties from non-interactive streaming services were earned.
A source close to Glassnote said that the company is not asking Glover for anything, only asking a judge to solve the dispute, and has never been in litigation with an artist in the company's 11 years in business. Other details in the complaint shed light on other aspects of the contract, most notably that Glassnote has paid Glover $8 million in royalties over the length of the contract, and will be paying him an additional $2 million in further royalties within the next 90 days, in addition to any future royalties derived from their 50-50 split.
Glassnote has done 3 albums with Donald, including his commercial breakthrough, "Awaken, My Love!" — as well as several mixtapes. The album featured his top ten hit, "Redbone." He left Glassnote and signed to RCA early this year.