Trinidad James Releases Video For 'M.M.M.'
Posted on July 9th, 2018
by Lupe LLerenas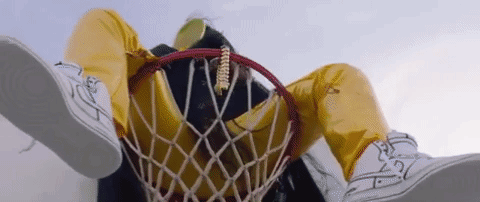 Trinidad James is back and this time with the video for his new track called "M.M.M.".
The Atlanta rapper says each "M" represents someone or something important to him, which is Marilyn, Maryland and Marilyn.
Marilyn: Women celebrating their beauty comes from trailblazers like Marilyn Monroe.
Maryland: In 2001-02 Juan Dixon, Steve Blake, and the Maryland team won the national championship against some of the best college teams ever, especially being in the ACC. That took heart. And I wanna do a show in Baltimore because I never got a chance to.
Marilyn: Fearlessness is the main thing I ever think about when it comes to Marilyn Manson. I don't agree with a lot of things about him. But when it comes to his artistry he has always been that guy.
Check out Trinidad James video below and let us know what you think.