Beyoncé's Ex-Manager Raises $260 Million to Acquire Music Rights
Posted on June 29th, 2018
by Lupe LLerenas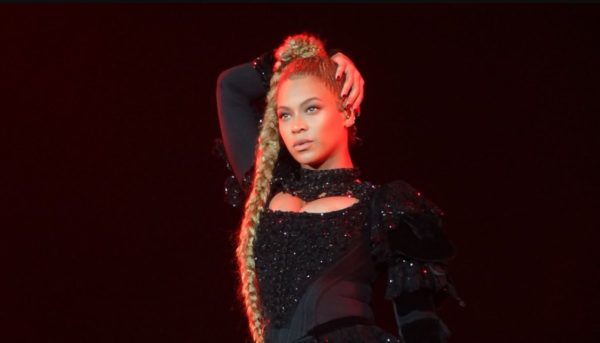 Beyoncé's former manager Merck Mercuriadis just raised $ 260 million in hopes of acquiring some of her most popular tracks.
Mercuriadis' company is looking to gain "eight catalogs from well-known songwriters, spanning over 1,000 songs, including more than 10 Number 1s in the U.K. and U.S." according to Billboard.
"I believe that the song, even more so than the artist, is the most important component in a hit record," Mercuriadis said. "I've spent the better part of the last 35 years advocating for great artists, songwriters and producers and my ambition is to grow the fund not only to provide great returns for our investors but equally well in due course to create the leverage that only critical mass can provide to change the songwriters position in the economic model."
What do you think, do you agree with what Merck Mercuriadis is doing? Let us know in the comments below.