Second Florida Man Wanted for XXXTentacion's Fatal Shooting & Robbery
Posted on June 27th, 2018
by Lupe LLerenas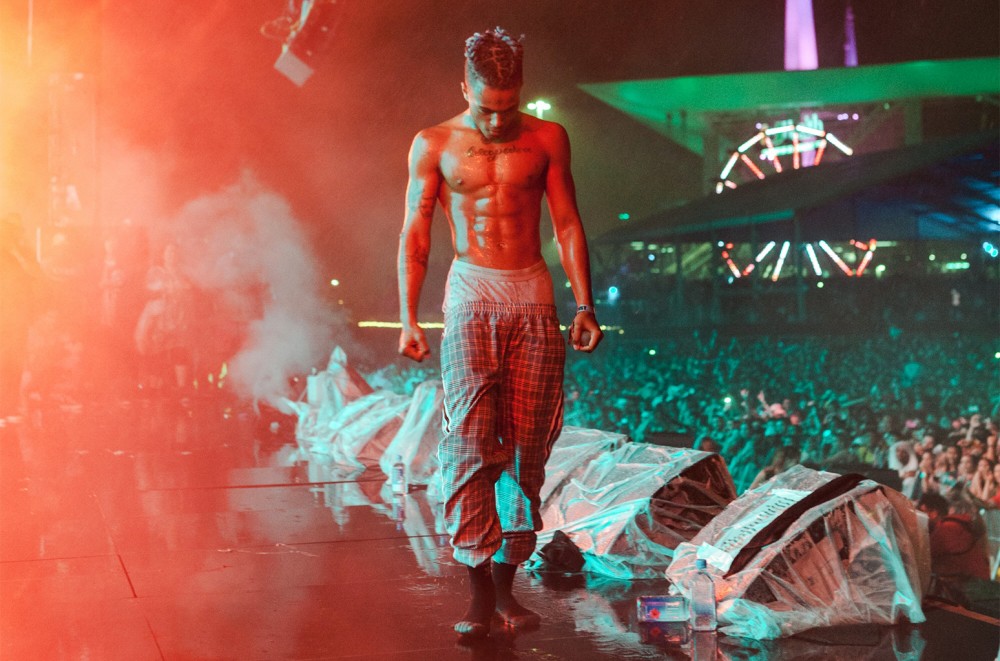 Authorities are looking to question a second Florida man in connection to XXXTentacion's fatal shooting and robbery.
The Broward County Sheriff's Office said in an email Wednesday (June 27) that investigators are looking for 22-year-old Robert Allen to find out what he may know about the tragic shooting. However, no charges have been filed against Allen.
Last week on Thursday, June 21st, authorities arrested Dedrick Williams of Pompano Beach, Florida and charged him with grand theft motor vehicle and operating a vehicle without a valid driver's license.
Earlier this week, XXX landed his first No. 1 on the Billboard Hot 100 with his song "SAD!".
Stay connected on KarenCivil.com as we continue to follow XXXTentacion's developing story.