Watch: Jaden Smith Drops 'Ghost' Visual, Says Jay-Z Inspired New Album
Posted on June 21st, 2018
by RK Jackson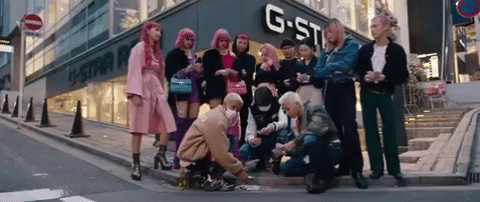 A couple weeks back, Jaden Smith announced that SYRE: The Electric Album would be due July 8th. No word yet if this is a rerelease of his album of the same name with bonus tracks, but that hasn't stopped the rapper. In that time, Jaden has released two videos including a remix to 'Icon' with his father the legendary Will Smith.
My Album Drops In 22 days

— Jaden Smith (@officialjaden) June 16, 2018
Due next month, Jaden said he got some rather helpful tips from Jay-Z on how to maximize the impact of his follow up effort.
"I decided to talk to Hov and he told me he thought the album was cool and he said as I got older I would space out my verses more and I'd say more with less […] That's the total inspiration behind my next album."
Watch Jaden go on an adventure through Tokyo in new visual below.