Trippie Redd Arrested On Assault & Battery Charges In Atlanta
Posted on June 13th, 2018
by Lupe LLerenas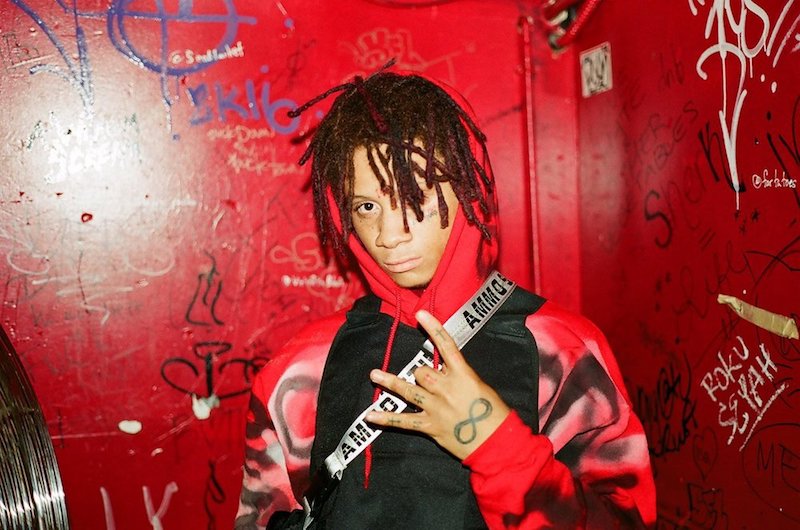 After being arrested for an alleged assault earlier this month, Trippie Redd was reportedly just arrested again, this time for allegedly pistol-whipping a woman in the head.
Earlier today, a video surfaced of the alleged victim explaining what happened. The woman in the clip says Trippie hit in her in the back of the head with a gun so she wouldn't hit his girlfriend.
According to TMZ, Atlanta police officers took him into custody on Tuesday (June 12) and he's currently being held in Fulton County Jail on charges of aggravated assault and battery causing substantial physical harm.
Check out the video below.