Judge Denies Meek Mill's Bail Request & Refuses To Step Down From Case
Posted on April 2nd, 2018
by TreQuan Love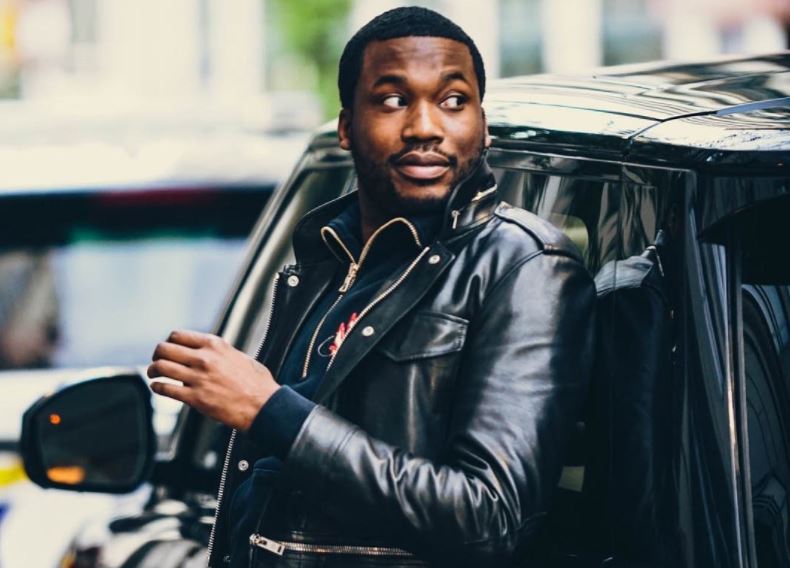 The last two years have been rough for Meek Mill. They continue to get rougher as the Philly native fights for his justice.
The NY Daily News reported that Judge Genece E. Brinkley denied bail for the MMG rapper. The request came after Judge Brinkley hit Meek with a 2 to 4 year sentence for violating his probation. Meek's team have fought consistently saying the sentence is 'too harsh' of a punishment. But the judge deemed it fair being it's the rapper's fifth violation along with a few travel/drug violations.
Meek's attorney, Joe Tacopina told TMZ, "This ruling from Judge Genece Brinkley simply reaffirms the fact she has turned Meek Mill's case into a personal vendetta." He went on to add, "In spite of the recommendations from the Philadelphia District Attorney's Office, which was supported by Governor Tom Wolf, the judge continues to stand alone in supporting Officer Reginald Graham's perjured testimony as well as his criminal behavior that has been documented."
Judge Genece E. Brinkley has refused to step down from Meek's case after many attempts to remove her circulated. She deemed Meek's punishment as "absolutely necessary" because of his actions. She's made sure to address through court documents that there is no evidence for her removal from the case nor is there evidence that she's asked for a shoutout in a song.
"This bald allegation has no basis in reality," Brinkley said of Meek's legal team's claim that she asked Meek to change management and give her a shout out on a Boyz II Men remix. "The court has repeatedly told Defendant that he cannot demand special treatment just because he has chosen to be an entertainer."
Meek Mill's fight for justice continues…