Meek Mill Granted Appeal Hearing After Recent Developments In His Case
Posted on February 22nd, 2018
by Lupe LLerenas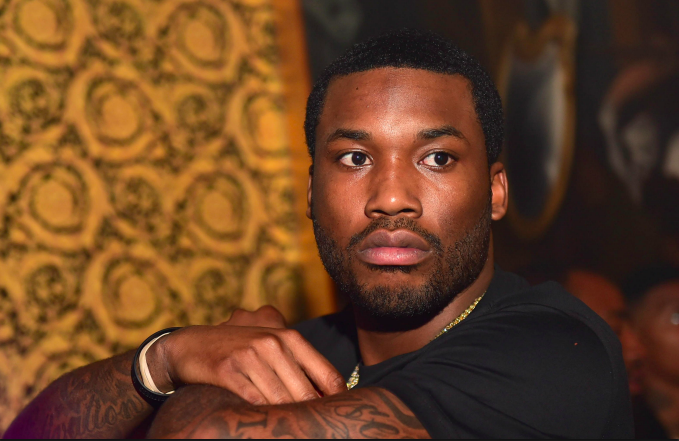 Following recent developments, Meek Mill has been granted a post-conviction hearing by the same judge who sentenced him to serve two-to-four years in prison for parole violation.
Recently, Meek's lawyers said they would pursue all legal remedies after it was revealed that the sole witness in his case, Officer Reginald Graham, is on a secret list's of "corrupt cops" that may have committed perjury by lying on the witness stand. The officer is also believed to have lied about his account of what happened the night of Meek's arrest.
Now, according to the Philly Voice, the Philly rapper has been granted a post conviction hearing in April by Common Pleas Court Judge Genece Brinkley.
"This would certainly be one of those instances," Meek's lawyer Joe Tacopina said of the possibility of the case being overturned due to these new revelations. "I mean, there were 800 cases that were dismissed or overturned upon discovery of this group of officers who had been committing crimes, lying about circumstances of arrests, and falsifying documents. One of the officers is the same one who not only arrested Meek but made allegations that Meek has always denied. This is the only one that testified against Meek."
Stay tuned as Meek Mill's case continues to develop.