Watch 'Atlanta' Season 2's Second Trailer
Posted on February 13th, 2018
by Lupe LLerenas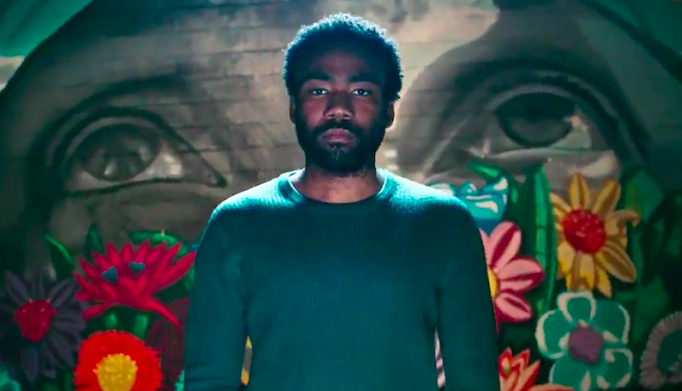 UPDATE: A month after some trailers surfaced, FX has released the "official" trailer for the highly anticipated season 2 of Donald Glover's hit show Atlanta. Check it out below!
Original Story:
After premiering the debut trailer a few weeks back, Atlanta is back with another preview for its highly anticipated second season, which is officially called Robbin' Season.
In the new clip caption "heavy rotation," we see Donald Glover's character Earn apathetically fall between scenes to "Gap in the Clouds" by Yellow days. Similar to the first teaser, the video is cryptic and doesn't reveal much. Nonetheless, we're excited for the return of season 2.
What the Atlanta trailer below and catch its premiere on March 1st via FX.