Wale Gets Cynical About Valentine's Day In 'All Star Breakup'
Posted on February 13th, 2018
by Staff Editor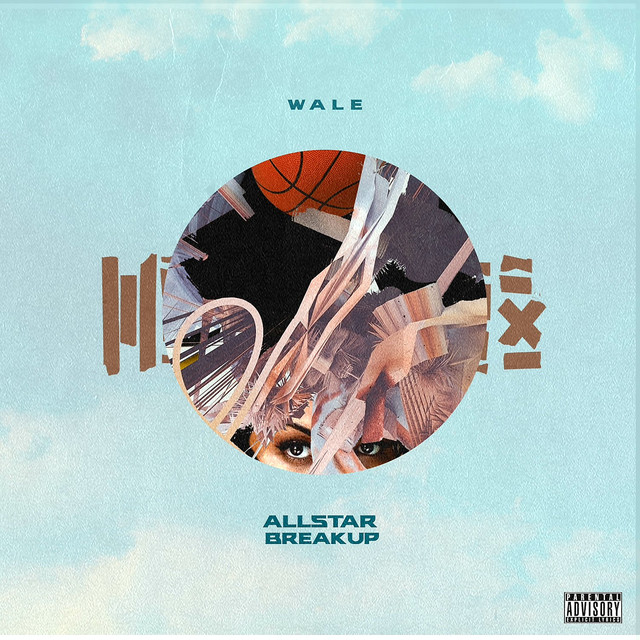 It's interesting how Valentine's Day and the NBA All Star Weekend always fall on similar dates. It makes for an interesting start to the year; while some men and women prepare for celebrating traditional relationships on the annual holiday, others prepare for the lucrative nature of romance at the NBA's biggest celebration event. It's during this time that Wale has chosen to release an interesting new track called "All Star Break," seemingly addressing the phenomenon.
"I don't believe in Valentine," the Washington D.C – native says pointedly at the beginning of the track as the lush, dreamy production comes in. From there, the meaning only gets darker and more suggestive. Is the woman he's speaking to more concerned with money than she is about having a Valentines? Why is All Star Weekend a serious threat to relationships? Wale goes into depth here and the emotional impact of his words resonates for all who've encountered similar problems.
Stream Wale's "All Star Breakup" below on either Apple Music or Spotify.