Meek Mill Congratulates The Eagles On Super Bowl Win, Says He Wishes He Could've Been There To Celebrate
Posted on February 6th, 2018
by Staff Editor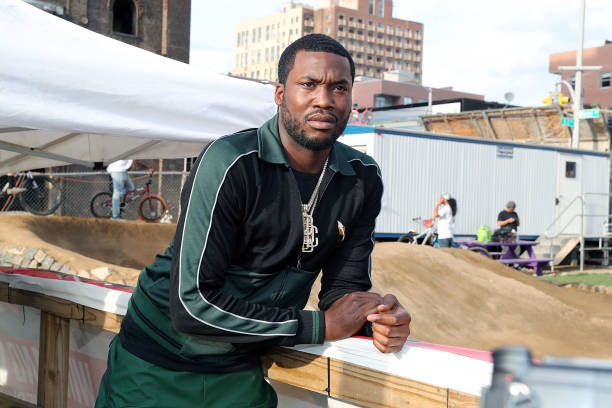 Believe it or not, Meek Mill was one of the most talked about figures during Super Bowl LII due to the Philadelphia Eagles (his hometown team) entering the playing field with the sounds of his classic "Dreams and Nightmares (Intro)" ringing in the background.
Following the game, NBC reporter John Clark got in contact with Meek, who gave him a statement about how happy he was to see the Eagles win and how he wishes he could be there to celebrate.
"All the heart that the Eagles showed in winning the Super Bowl has given the best fans in the world real hope and inspiration and I'm truly humbled," Meek says in the statement. After acknowledging how badly he wishes he could be there to celebrate with everyone, he ends his statement with some optimism on his case.
"I have faith that truth and justice will win out in the end." We do too, Meek.
[via]