Post Malone Says "being a white rapper is a struggle"
Posted on January 26th, 2018
by Lupe LLerenas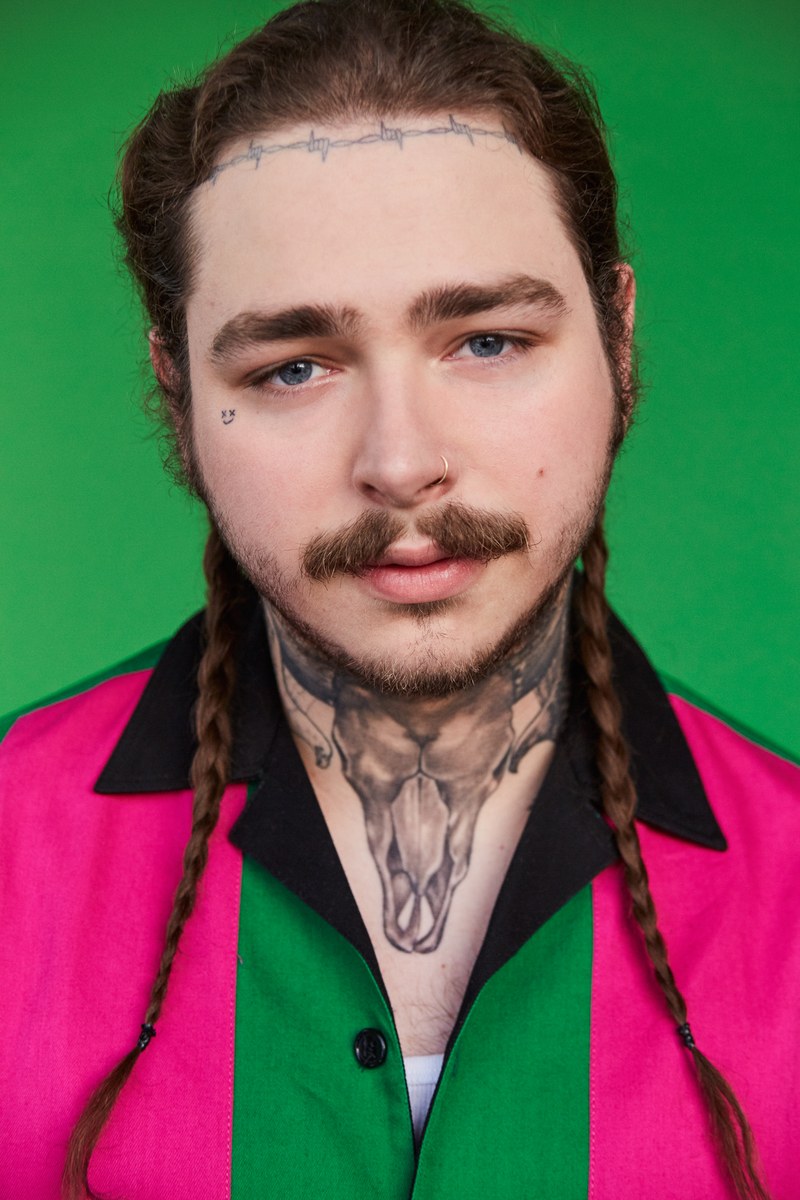 Post Malone refuses to be household name in the hip-hop and rap culture. The 22-year-old is amongst the new generation of rappers who have generated tons of buzz in today's hip-hop and rap genre.
The "White Iverson" vocalist recently opened up with GQ magazine in an in-depth interview about how he doesn't want to be called a "rapper".
The Texas native says his music is intended to transcend rap completely. "Because I've met so many people that'll say, 'I listen to everything except for this, or this,' you know? And I think that's stupid. If you like it you should listen to it."
In the interview, he also explains some of the things he's said in the past about distancing himself from rap music. "I definitely feel like there's a struggle being a white rapper," he adds. "But I don't want to be a rapper. I just want to be a person that makes music."
Towards the end, Posty is asked if he gets nervous when going on stage, and his response was "all the fucking time". He mentions, "I always get nervous before the show, I pound a couple of these bad boys back [beers], and it goes away. And as soon as I step on stage it usually gets better. By the second song, I'm in the groove and my dance moves come out."
To read the full interview between Post Malone and GQ, click here.