Machine Gun Kelly To Play Tommy Lee In Motley Crue Biopic
Posted on January 20th, 2018
by Staff Editor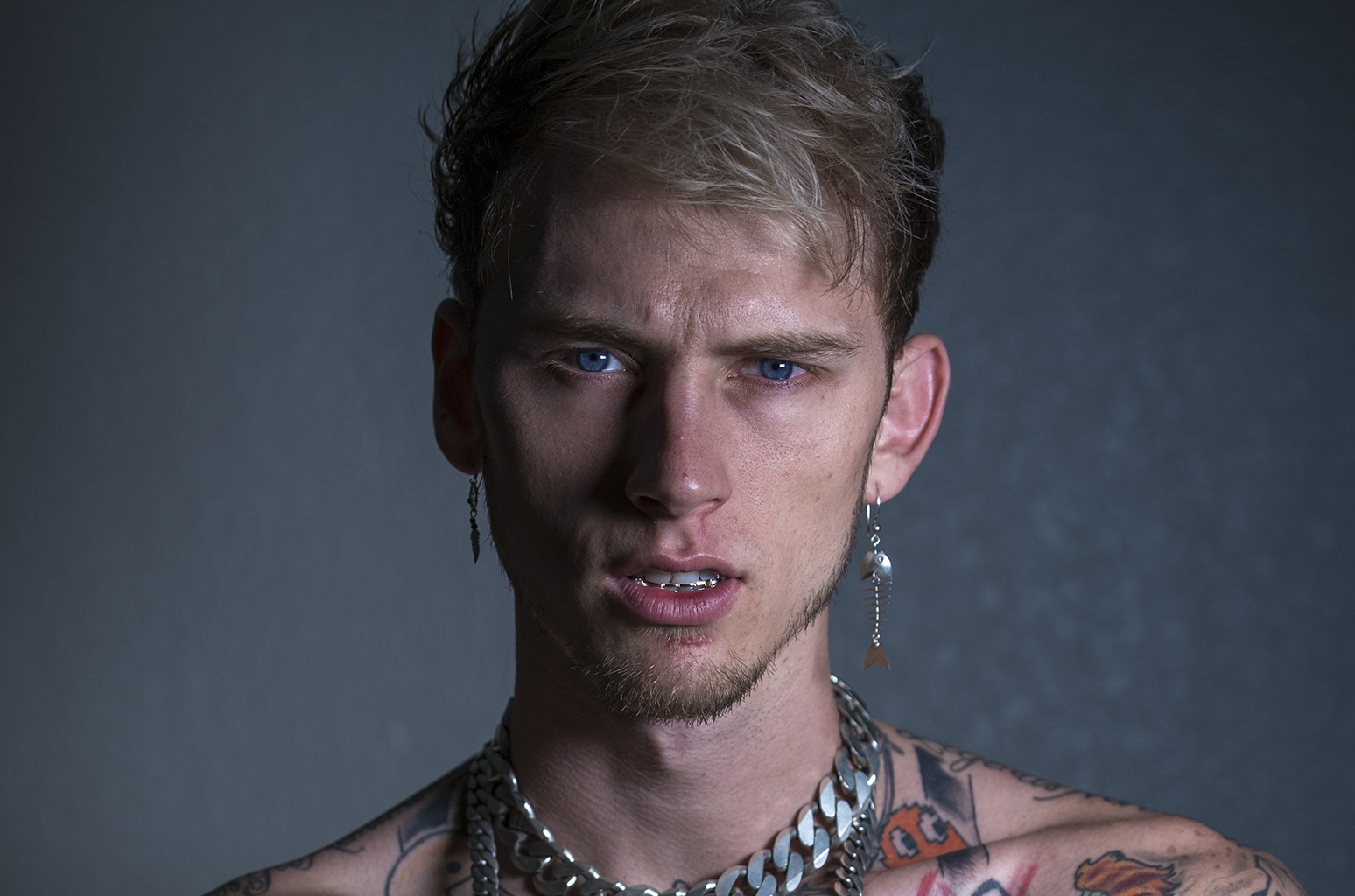 One of the hardest working men in hip-hop has to be Machine Gun Kelly.
Having achieved so much in the music world in his illustrious career, MGK is now set to take on a new acting role that couldn't be a better fit. Variety reports that Kellz is set to star as Tommy Lee in Netflix's upcoming Motley Crue biopic. Kellz confirmed this news and even managed to get his little brother a role in the film.
i got the movie to hire my little bro as my drum teacher. kept it in the family. 💯🥁 i WILL learn the drums and finish the new album before we start filming.

— colson (@machinegunkelly) January 19, 2018
The biopic will be an adaption of Motley Crue's 2001 memoir The Dirt and at the moment, there's no release date. The film's been in the works since 2006, so we should expect big things.
Congrats MGK!