Civil Interview: Big K.R.I.T. Talks His New Album and Creating as an Independent Artist
Posted on December 15th, 2017
by Shawn Grant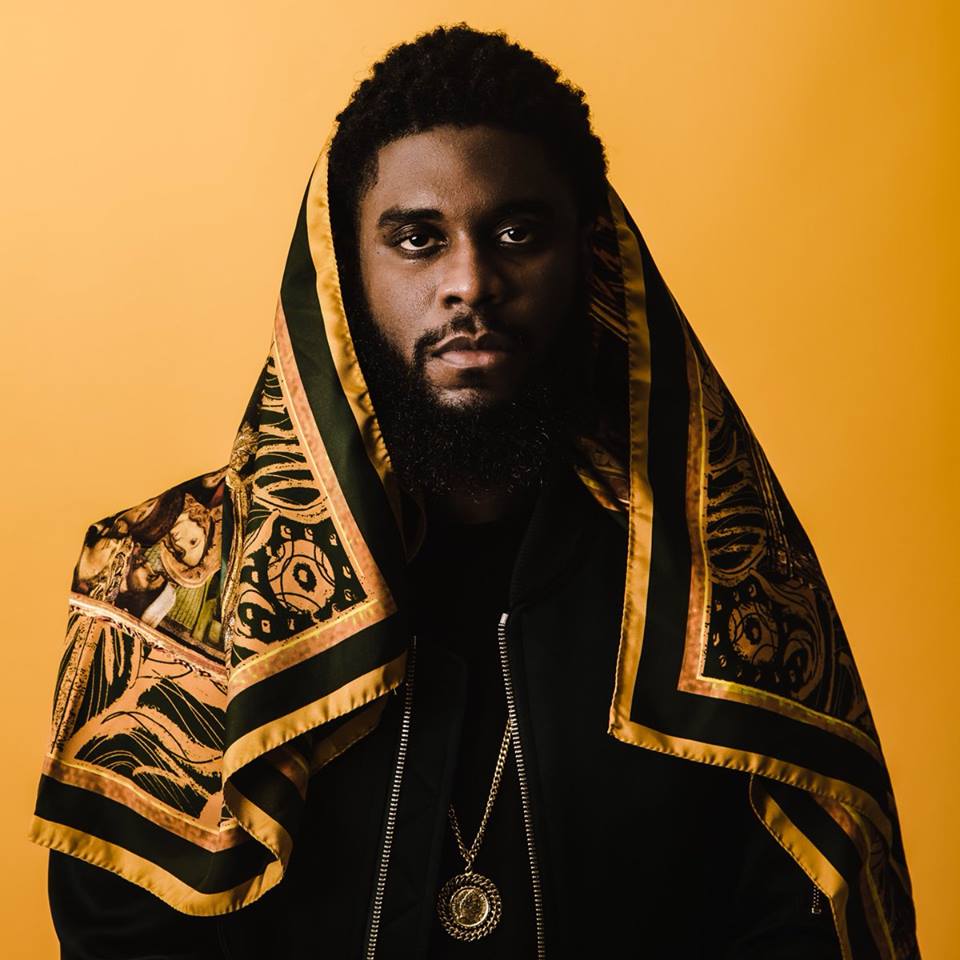 How has the response been from fans, what are the consensus favorites that come back on the album?
Big K.R.I.T.: Man, definitely "1999," which was produced by Mannie Fresh, featuring Lloyd definitely shined. "Subenstein," which is a part of the "My Sub" series, we on the fourth one is tearing speakers up in buildings. The "Intro", the record with UGK, all of them has healthy responses but those are the ones that stand out a lot.
You came into this one two years removed from Cadillactica, how was your approach as an artist different?
Big K.R.I.T.: The freedom, I felt like I had the same freedom from the mixtapes with this album. I was able to creatively do what I wanted to do or felt like, even with it being a double album. I always had an issue with sequencing a lot of the songs with having really hard, knocking, player type anthems and then having something like "The Vent" or "Angels" and with this album I was able to do two different albums. They sound different, feel different on the instrumentation and the concepts. It worked and it wasn't like I had to go sit in a boardroom or anything like that to play the records. This is what I wanted to put out and it was a go.
The double album was successful but a lot of people have tried the double and ran into mixed reviews. What inspired you to want to take that route? Was there any concern with the amount of music dropping?
Big K.R.I.T.: No cause when you do a tape you can heavily pack the table, do 20, 22 songs and I'm notorious for that and people still enjoy it. When it came to doing a double album it almost was easier, I didn't have to figure out to put certain songs due to the subject matter, I could split the two up. It made it easier to digest the idea of the album. The Big K.R.I.T. side is the super confident rapper, get in that mode when I'm going to the club and just want to ride clean. The Justin Scott side was introspective, finding out how to grow and move forward. When it was time to split them up it didn't feel overwhelming, it was to some degree easier.
As a fan I could appreciate the soul flavor in songs like "Aux Cord" and you have that soul invigorated through your entire project. What do those artists like Sly & The Family Stone mean to you and affect what you create?
Big K.R.I.T.: Aw man, I feel like they weren't making music to be dependent on sales or be number one on the radio. They wanted to do something different and experiment. Think about a Bill Withers who at the peak of his career wanted to chill and do something different. Willie Hut is a artist I'm a super fan of who didn't get his 100% just due but was very influential. I want the young folk to be put on to these people cause they will hear their name in an "Aux Cord" or make the connection that their favorite artist had love to them too. That's what it's about, paying homage.