Watch Jidenna and Rotimi Battle Their Nigerian Accents
Posted on November 14th, 2017
by Ashley Vance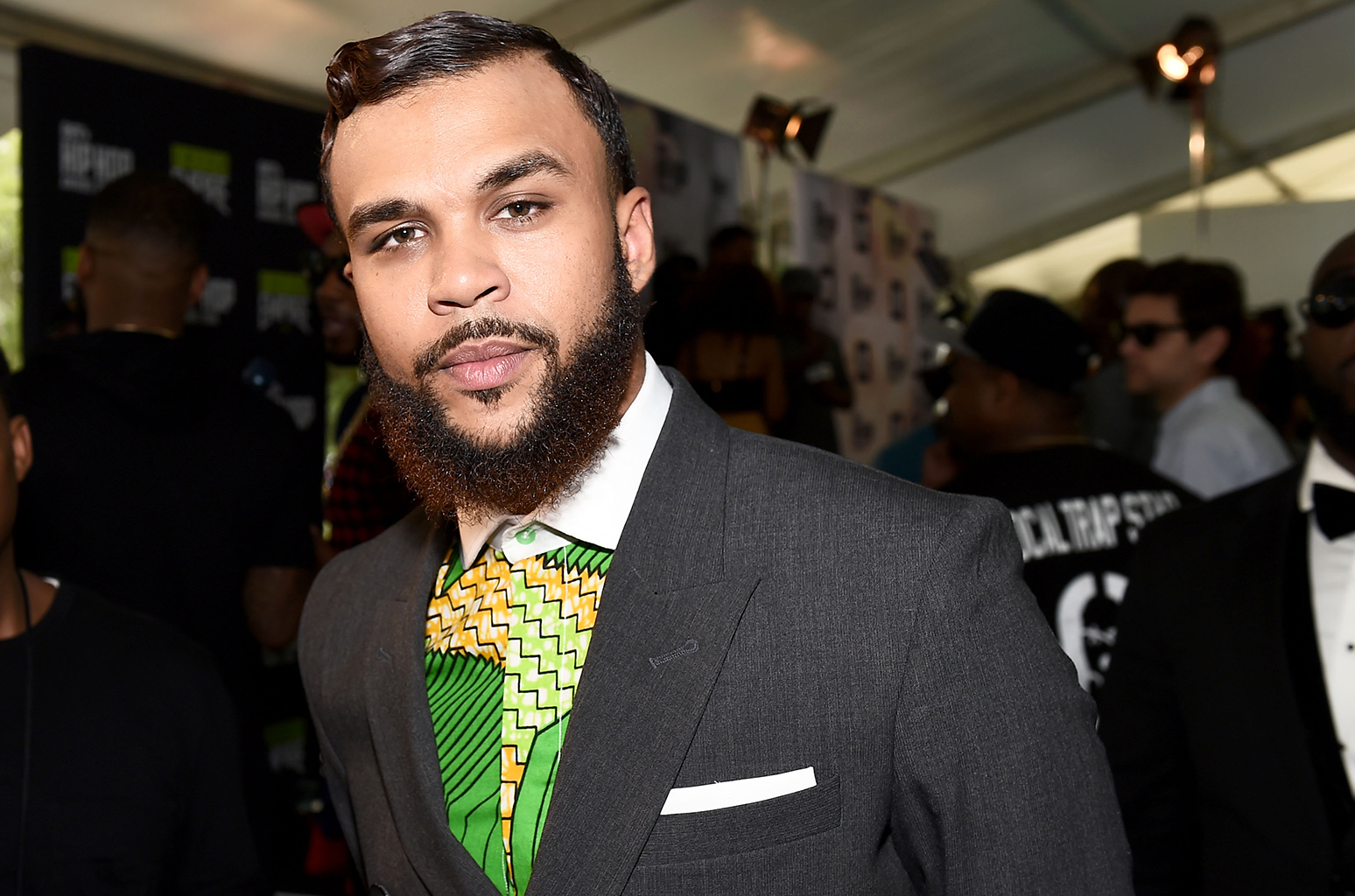 If you're a fan of Instagram humor, you may have come across one of Rotimi's famous "Mr. Sexy Nigerian Butterscotch" skits in the past.
Now, Jidenna has thrown his hat into the ring, flexing his own Nigerian accent and challenging Rotimi as "Mr. Nigerian Plaintain" while he cooks from his kitchen. Though hilarious, it's never clear what the two are actually competing about — not even to them. Sexiest Nigerian man on Instagram, maybe?
Check out each of their hilarious african monologues and tell us who run this round!