Blac Chyna Talks About Her Budding Rap Career with XXL
Posted on November 14th, 2017
by Ashley Vance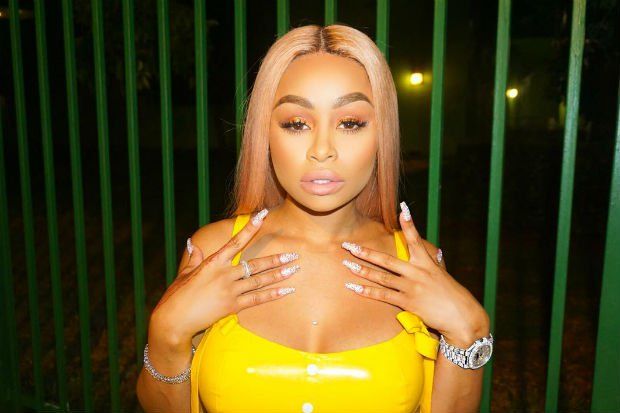 "I want to make music that reflects me and what's going on at that present time," said Blac Chyna in an interview with XXL.
If that's the case, she'll certainly have a wide variety of subject matter to choose from! Thats right; the dancer turned beauty mogul turned reality star is now pursuing a full fledged rap career. In the video below, she details her bumpy rise to fame how she hasn't hit her climax yet.
"What even made me start to think about this venture is like, hey, I'm already in the industry and I done kinda reached the highest of the things I was doing," Blac Chyna tells XXL inside her home in Los Angeles. "I'm an entrepreneur, I have a shop, I have Lashed, I have 88 Fin, I done did the TV scene. I done did all that so it's like, hey, Chyna, what's your next big thing?"
I, for one, am excited to watch how far she'll go with her new hobby. Who's looking forward to pre-ordering her first album?