6lack Celebrates 'Free 6lack' Anniversary by Releasing Deluxe Edition
Posted on November 14th, 2017
by Ashley Vance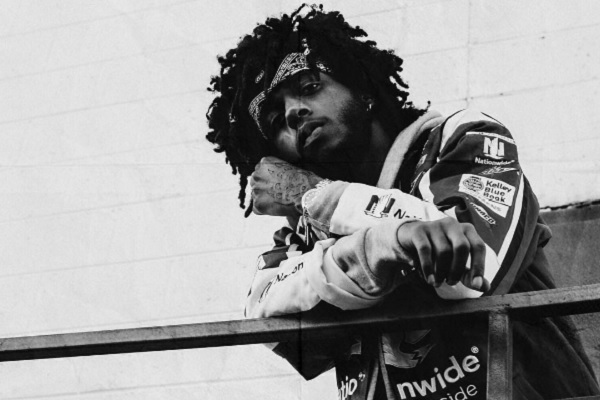 One year ago, 6lack asserted himself onto the music scene as a force to be reckoned with following the release of his debut album, Free 6lack. He's back today with three new songs, which he's deemed as the album's "bonus" tracks.
Early yesterday afternoon, to mark the one-year anniversary, he announced that he would be releasing new merch and re-releasing some of his hit tracks in celebration. This morning he put the cherry on top, releasing a deluxe version of Free 6lack with three previously unreleased tracks. All equally impressive as those from the previous tracklist, it's safe to say these songs were never throwaways.
About a week ago, the ATL crooner posted a lengthy note on his Twitter addressing some of the things that have been weighting on his mind, including taking some time off from the tour life to focus on fatherhood. No matter what next steps he takes as an artist, he's certainly on a path to success.
Listen to the three new tracks below.