XXXTentacion Says Migos Jumped Him Outside L.A. Hotel
Posted on November 13th, 2017
by Staff Editor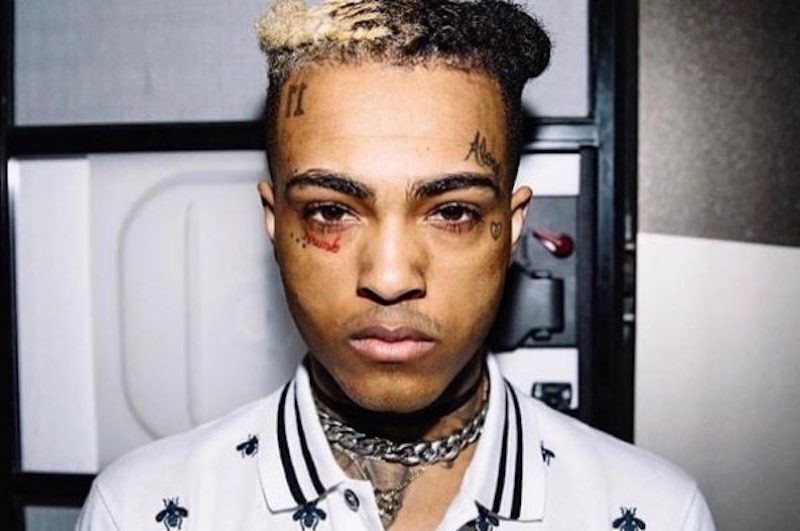 Another day, another bit of drama for XXXTentacion.
Taking to IG Live, the controversial Florida rapper says that popular Atlanta trio Migos jumped him outside of a Los Angeles hotel earlier this evening (November 13).
XXXTentacion claims he got jumped by Migos in L.A. pic.twitter.com/edhsry5C8j

— Karen Civil (@KarenCivil) November 14, 2017
XXX says that he spared the Migos in Miami during BET Awards weekend last month. An intriguing claim, to say the least.
xxxtentacion says he spared Migos at the BET hip hop awards in Miami a few months ago pic.twitter.com/Sn5jh31bTW

— DJ Akademiks (@IamAkademiks) November 14, 2017
Prior to this incident, XXX had been in the news a decent amount as of late. From saying he's done making music for "a very long time" due to the constant hate, to issues with Ugly God and Ski Mask The Slump God, things continue to be a whirlwind for the young rapper.
Per usual, we encourage zero violence, so let's hope this gets squashed as soon as possible.