New Video: Future – 'Feds Did A Sweep'
Posted on October 12th, 2017
by Travis G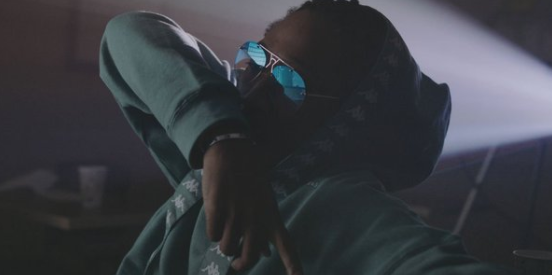 Rightfully earned, the past few months have been relatively quiet for Future. The rapper, who has pushed out so much material in a short amount of time, is currently reaping the benefits of his latest studio albums, Future and HNDRXX.
Giving us some new tracks to add the February albums throughout the year, Future has now premiered the music video for "Feds Did A Sweep," which is easily a favorite among fans of his work. Just over 10 minutes, it's shown in the opening minutes that the visual was thoroughly thought out, which only makes for a highly enjoyable experience for fans, with the pressure being on from beginning to end.
Premiered via Apple Music, watch the story unfold, here, and check out a preview, below.