Beyonce Issues 'Freedom' Video for International Day of Girl
Posted on October 11th, 2017
by Shawn Grant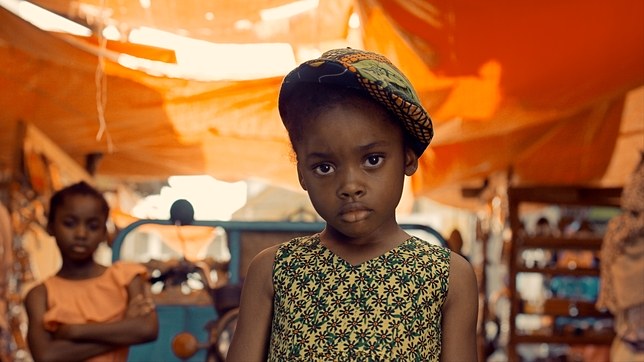 Music releases from Beyonce this year have been in support of a greater cause, such as her effort for Puerto Rico belief. Beyonce returns on International Day of Girl with a special release video or her single "Freedom" from her critically-acclaimed LEMONADE album.
This edition of the "Freedom" video is produced by the Chime for Change initiative and The Global Girls, which are headed by Beyonce and Salma Hayek. The video is set to bring awareness to issues around the world that plague young girls, showing young girls lip-synching and performing to the song. Along with the performances of the girls are statistics of issues that affect young girls including human trafficking, HIV contractions and more.
Check out the video below and be sure to assist in the global goal.