Bryson Tiller Keeps It Black & White In 'Self-Made' Music Video
Posted on October 4th, 2017
by Travis G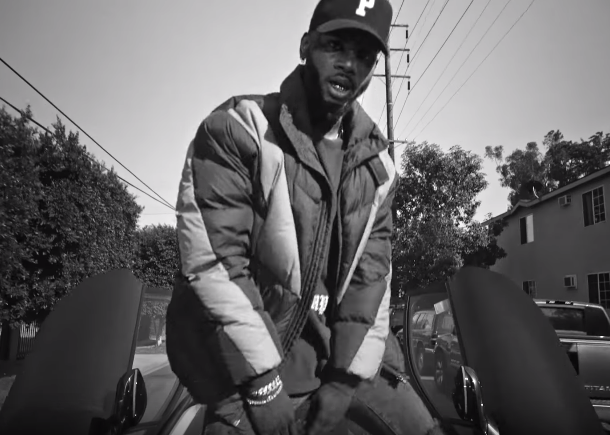 Not far after the release of his "Run Me Dry" music video, Bryson Tiller is keeping it going when it comes down to his visuals. Still basking in all things related to his sophomore studio effort, True To Self, Bryson is letting it be known that the music is to not be forgotten.
Giving music video treatment to "Self-Made," Mr. Tiller linked up with the talented director, Colin Tilley, to bring the visions to life. Literally keeping things black and white, Bryson takes us through the storm, but not without the assistance of beautiful women, fancy cars, and a delivery that clearly conveys that he means business.
Currently on the road in support of his LP, the rapper/singer isn't letting up in the foreseeable future. Watch the "Self-Made" music video, now.