Quavo Shines Bright On New 'Stars In The Ceiling' Record
Posted on September 13th, 2017
by Travis G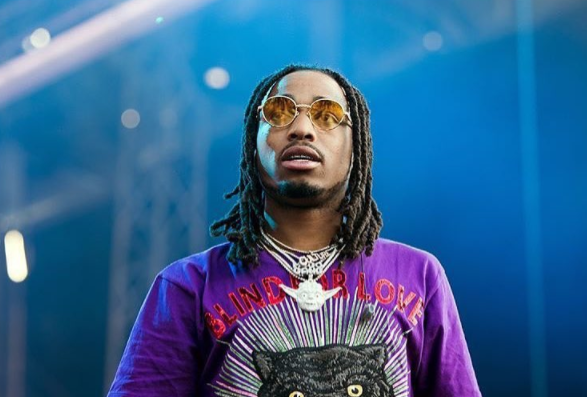 Quavo is once again declaring his head honcho status and we're not complaining in the slightest. Having an impressive year within the Migos, the rapper has also hit new heights with solo success, due to being one of the year's most in-demand featured artists.
Still, having his loyalty be with his day 1 people, the rapper gets busy on his newest tune, "Stars In The Ceiling." Taken from the upcoming Control The Streets, Vol. 1 offering from Quality Control Music, Quavo takes sometime to reflect, but also adds the signature Quavo touch that makes "Stars In The Ceiling" become the banger we can always expect.
Laced with plenty of quote-worthy lines, the tunes falls in smoothly with everything else presented for the forthcoming body of work. Now available, listen to what Quavo delivered, below.