Dave East Avoids Drama In 'My Dirty Little Secret' Video
Posted on August 18th, 2017
by Staff Editor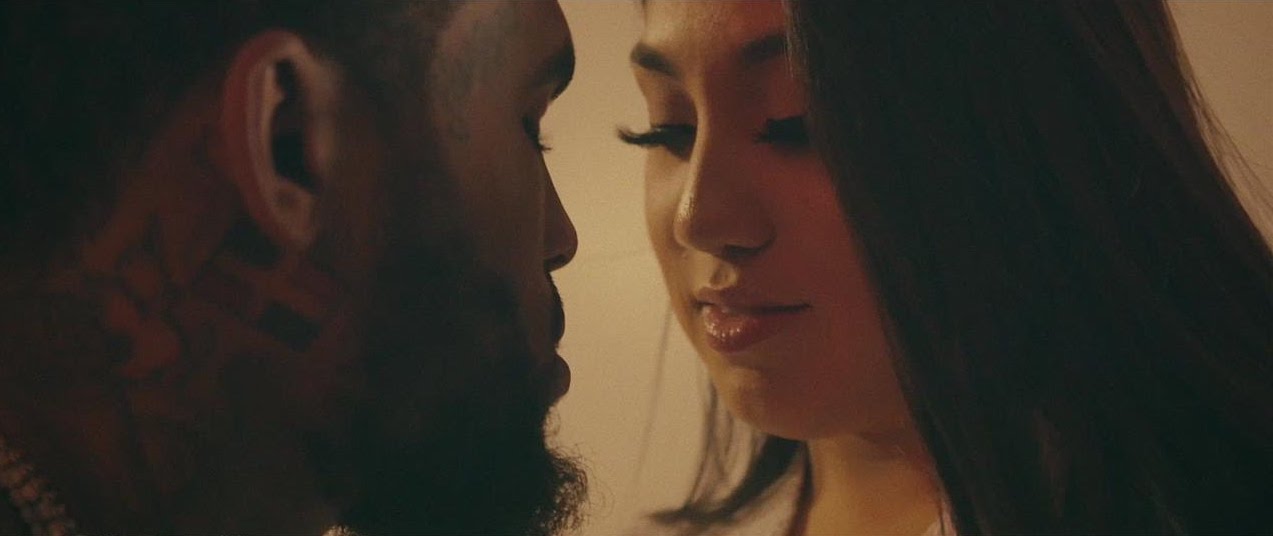 Dave East is one of the most talented bar-for-bar rappers in the game, and as pure of a storyteller as it gets. At midnight today (8/18), the Def Jam signee released his first album under the label titled Paranoia: A True Story. Wasting no time at all, the Harlem-bred rapper dishes out a new video for "My Dirty Little Secret," an immediate stand out cut from the album.
For the dicey set of visuals, East finds himself infatuated with a beautiful young woman, who he meets at an Asian restaurant. Only problem is, that girl is the daughter of a major crime lord, who wants her and Dave to have nothing to do with each other.
Well, East has different plans and manages to avoid any serious consequences, while still kicking it with his love interest.
Check out the new video below and stream Paranoia: A True Story here.