Big Boi To Pay Medical Expenses For 5-Year-Old Girl Paralyzed in Shooting
Posted on August 12th, 2017
by Lupe LLerenas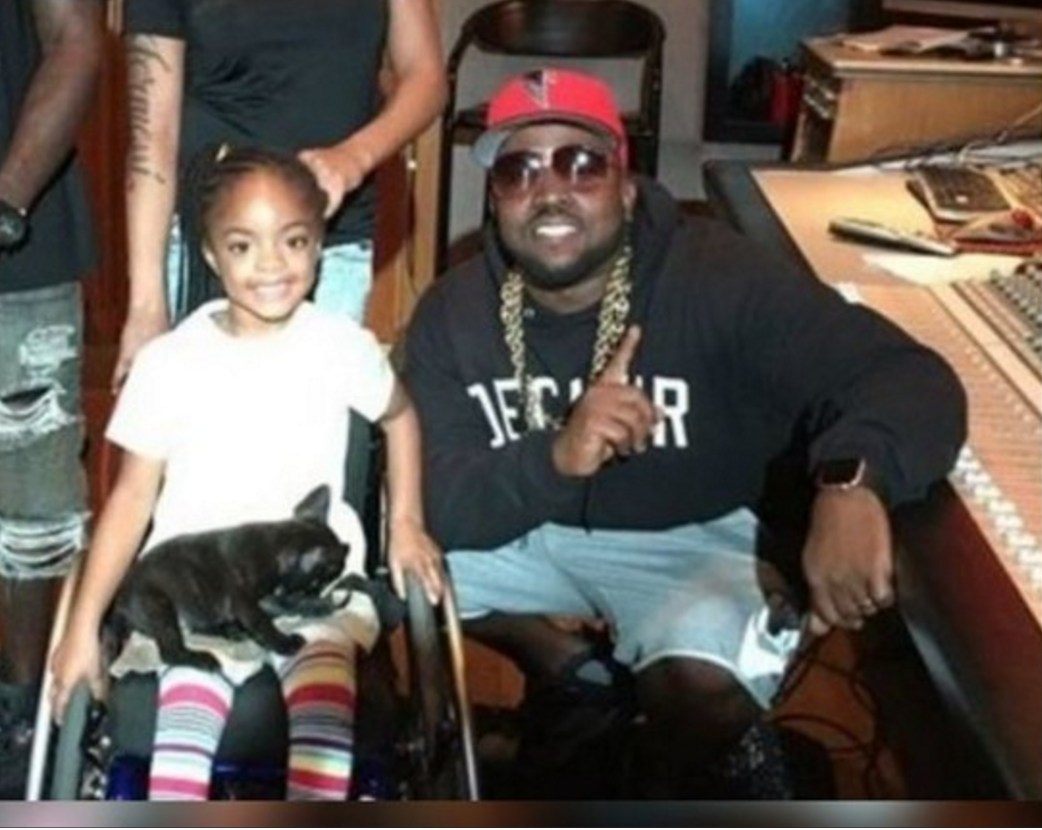 Big Boi is paying the medical expenses for a girl who was paralyzed in a shooting and has given her a service puppy as she continues her recovery.
The member of legendary musical duo Outkast reached out to the family of Abriya Ellison after learning about the 5-year-old who was injured in a shooting while at a party earlier this year.
Big Boi said that he was touched by Abriya's energy and spirit she displayed while going through therapy. Her mother says Abriya became close with service dogs while at Children's Healthcare of Atlanta.
"She's been asking for it for the longest and I know that a puppy that she can take care of and now she has responsibility, it's going to do nothing but help her," Abriya's mom says.