Paul Rosenberg Named CEO of Def Jam Records
Posted on August 2nd, 2017
by Shawn Grant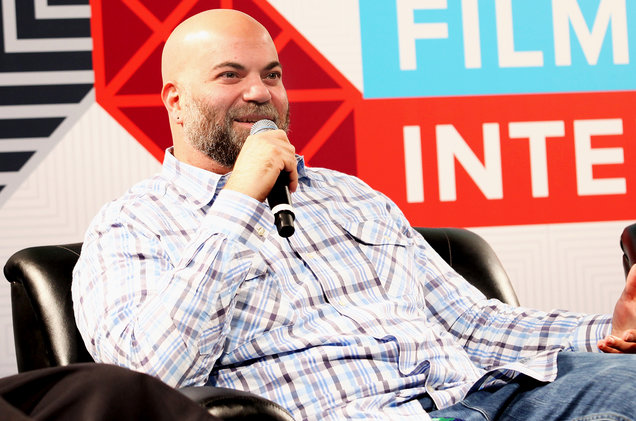 Being behind the production of hip-hop's next great film isn't the only thing Paul Rosenberg, manager of Eminem, is up to. Rosenberg has just been named the new CEO of Def Jam Records.
Billboard reports Rosenberg's new position will begin at the top of 2018 and he will succeed Steve Bartels who will hold down the position until the transition.
For those unfamiliar with the work of Paul Rosenberg, not only is he behind the career of Eminem but has also assisted with the likes of Danny Brown and others through his management firm Goliath Artist Inc. He also launched Shady Records alongside Slim Shady, is a producer on Shade45 and much more.
Bartels has been in the position as CEO since April of 2014 and is one of the major departures recently from the label, following Chris Atlas who left after almost a decade with the label and No I.D.  who moved on to Capitol Music Group.