Karen Civil Talks 'Live Civil Day', Nicki Minaj & Continuing To Progress In All Ways
Posted on June 27th, 2017
by Staff Editor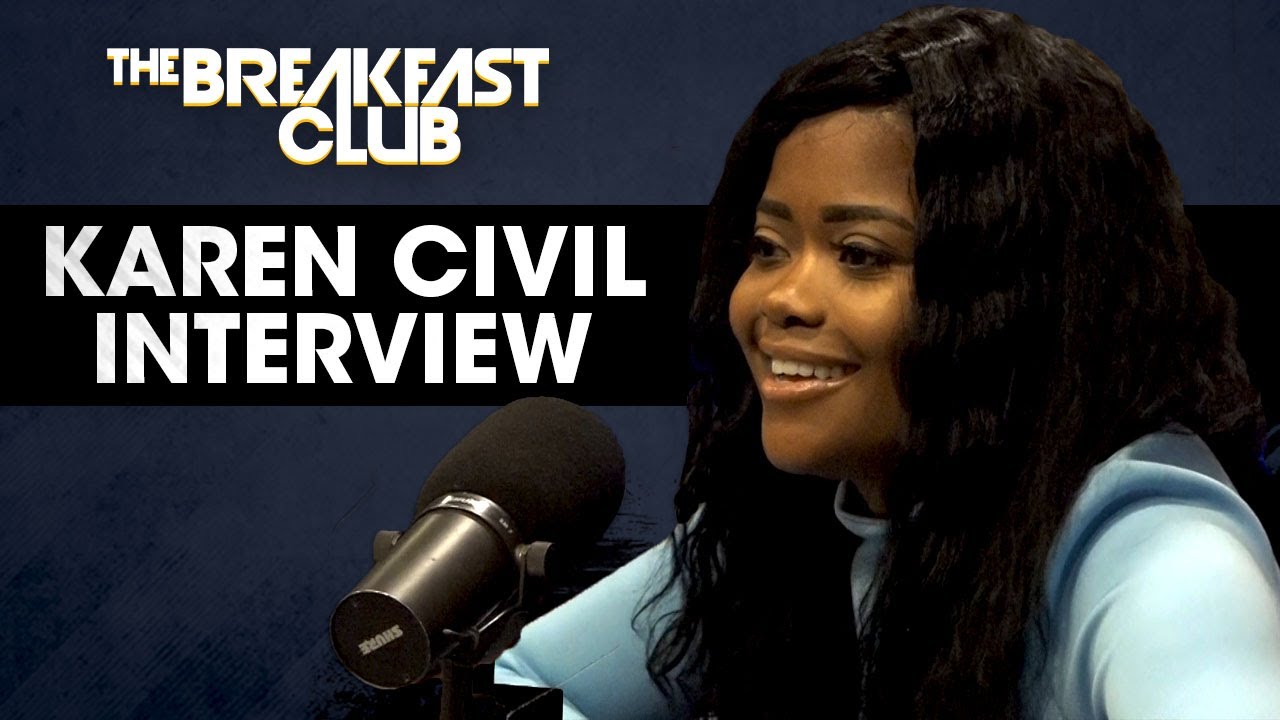 Our very own Karen Civil has been beyond busy as of late and today she stopped by Power 105.1's The Breakfast Club to discuss it all.
Sitting down with Envy, Angela Yee and Charlamange Tha God, Karen spoke about an array of things from her recent Live Civil Day, to her covering LA Weekly, to her "racy" viral photo, her relationship with Nicki Minaj, progressing on a daily basis, her brand new workout regime and much more.
Learn a thing or two from Ms. Civil below and if you missed Live Civil Day, catch a recap here.