Migos Join 2 Chainz For 'Blue Cheese' Video
Posted on June 19th, 2017
by Lupe LLerenas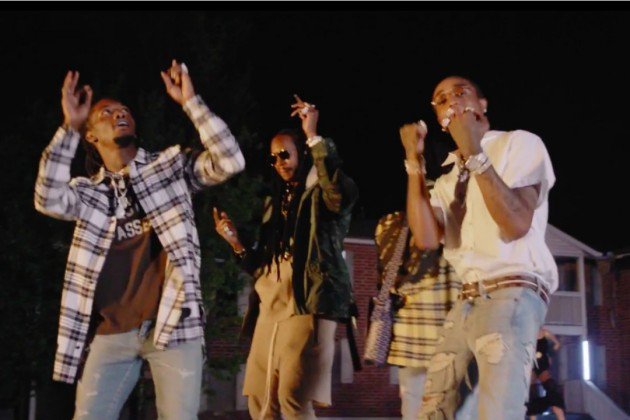 Fresh off from dropping his Pretty Girls Like Trap Music album, 2 Chainz delivers a new video for his Migos-assisted track, "Blue Cheese."
The video finds several beautiful women modeling different fits as they walk on a catwalk runway. While that's going on,  2 Chainz, Quavo, Takeoff and Offset walk around the city as they spit some bars.
"My side chick got pregnant by her main dude and I'm fended/I called, she ain't pick up, I text her back, bitch you stingy/I'm in all black like a ninja, chain got influenza/Walk in the traphouse, use my Cartiers for credentials," Tity Boi raps.
Check out the "Blue Cheese" video below.