Listen To A Boogie Wit Da Hoodie's XXL Freshman Freestyle
Posted on June 19th, 2017
by Lupe LLerenas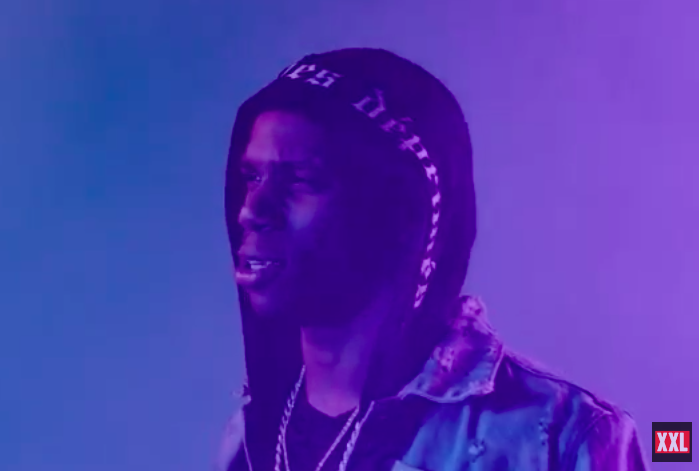 As you may know, XXL announced it's highly anticipated 2017 Freshman Cover last week, which included Kamaiyah, A Boogie Wit Da Hoodie, PnB Rock, XXXTentacion, PlayBoiCarty, MadeInTYO, Ugly God, Animé, Kap G, and Kyle.
Today, the magazine rolls out its first of 10 XXL Freshman Freestyles, which comes from A Boogie Wit Da Hoodie.
In a 50-second video, the New Yorker does his thing as he spits, "I hope that girl gon ride / I wrote you one day when I wasn't so live / You opened my message but never replied."
Check out A Boogie Wit Da Hoodie's full Freshman Freestyle below, and stay tuned for the rest in the upcoming days.