Steve Aoki Unleashes 'Night Call' Featuring Migos & Lil Yachty
Posted on June 15th, 2017
by Staff Editor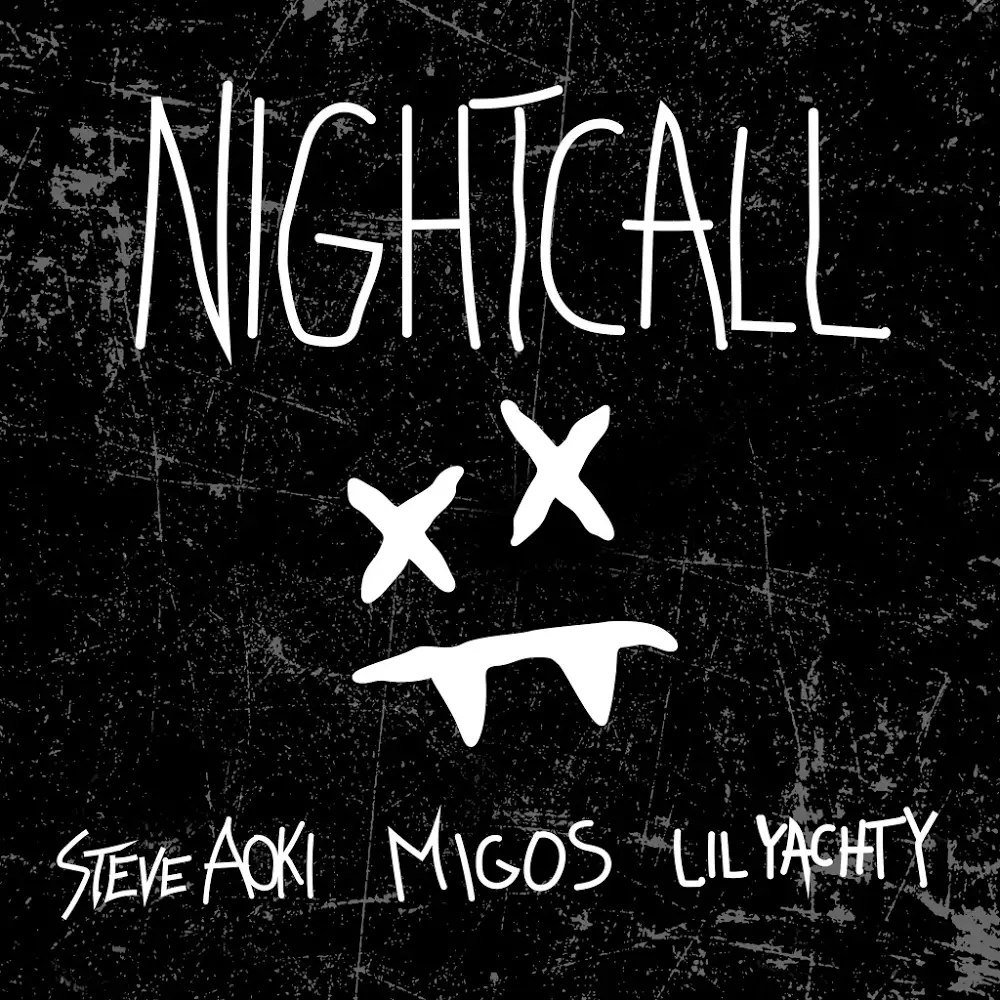 Steve Aoki has been a force in the EDM and club scene for years, and he's always collab'd with hip-hop artists throughout his career. On July 21st, he'll release his new album Kolony and today he unloads his new single "Night Call" featuring Migos and Lil Yachty.
The song that should likely take over many DJ sets and bars/clubs finds the Quality Control hitmakers doing what they do best over the captivating instrumental.
The producer's album will also feature Gucci Mane, 2 Chainz, Wale, Lil Uzi Vert, T-Pain and more. With songs like "Night Call," it's safe to say we're in for a treat.
Listen below and grab the track from iTunes at midnight tonight.