Dej Loaf Delivers Catchy New Track 'No Fear'
Posted on June 15th, 2017
by Staff Editor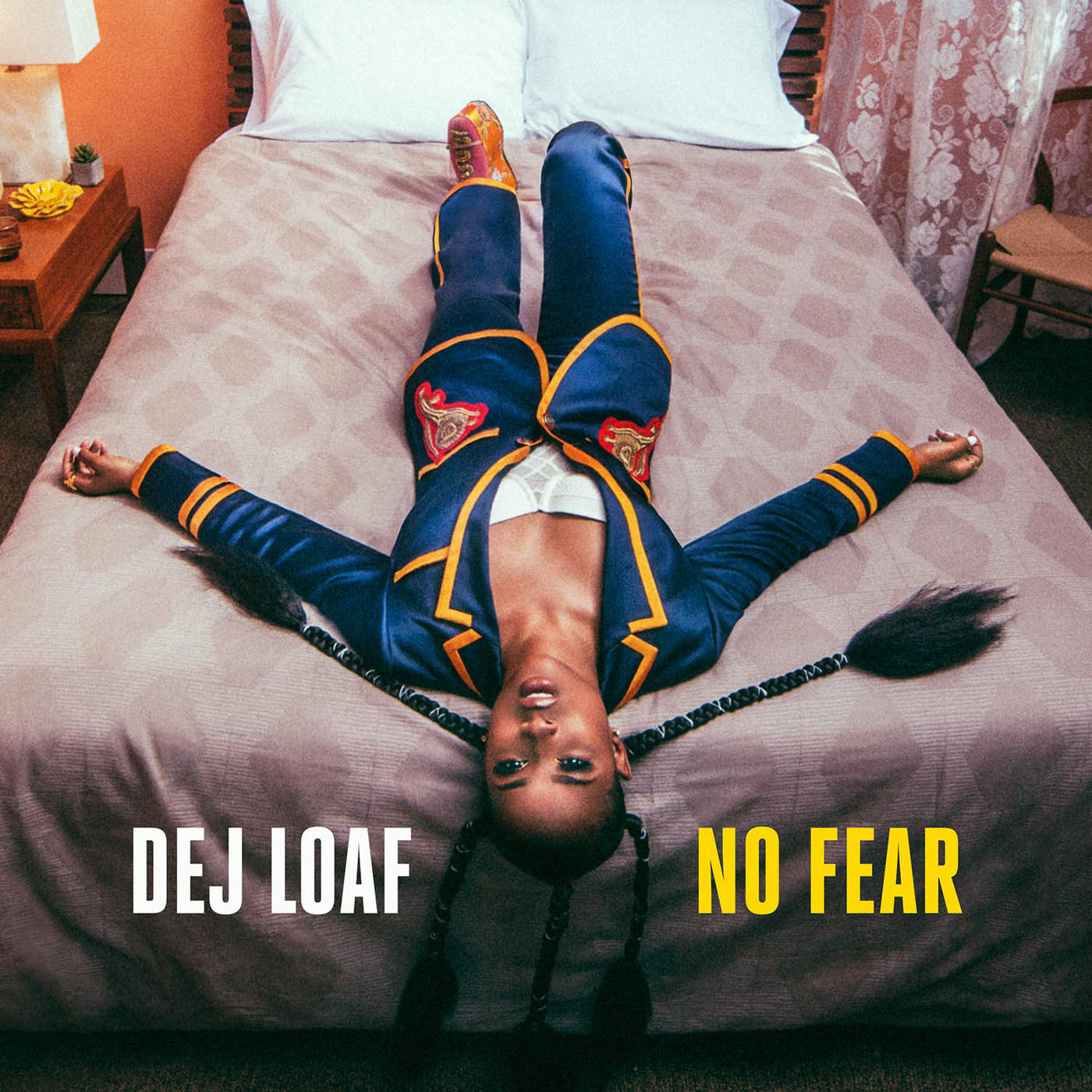 Dej Loaf's debut album Liberated has been on the horizon for some time, but it appears we're getting closer to seeing the long-awaited project.
Today, the Detroit artist comes through with a catchy, pop-inspired track titled "No Fear," which will serve as the debut's lead single. Fit for radio and the club scenes, this soon-to-be summer smash finds Dej embracing a happy lifestyle where nothing can get in her way.
Hopefully we get word on when Liberated will be released, but in the meantime, we won't complain about the new tunes. Check out "No Fear" below and grab on iTunes if it meets your expectations.