Lil Wayne Reportedly Angered & Threatens To Sue Over 'Tha Carter 5' Leaks
Posted on May 18th, 2017
by Travis G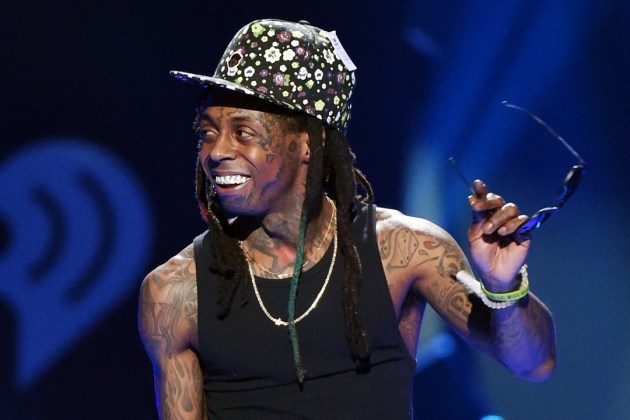 At this rate, it's hard to tell if Lil Wayne's highly anticipated Tha Carter 5 album will ever see the light of day. Met with many delays and setbacks, and most recently, a war of money between the rapper and Birdman, the album's arrival will undoubtedly be an exciting moment for Hip Hop.
While the majority doesn't have their hands on the album, there are a few, like Martin Shkreli, who is in possession of the material. Already leaking tunes from the album, in expected fashion, the news of that has not settled well with Lil Wayne. Now, according to TMZ, the rapper is looking to take things to the next level if anymore material from the album is released by the businessman.
We're told Weezy's lawyers and Universal Music both fired off cease and desist letters after Shkreli leaked more tunes earlier this month from the stupidly long-awaited album.
Rightfully so, it's more than likely never a happy experience for artists when their material leaks online without authorization. Furthermore, with all the hype that goes on to surround the album, Lil Wayne's reported feelings are more than justified. Here's to Martin Shkreli taking a back seat to it all, before it goes from bad to worse.