Celebrate Mother's Day 2017 With This Mom-Themed Playlist
Posted on May 14th, 2017
by Lupe LLerenas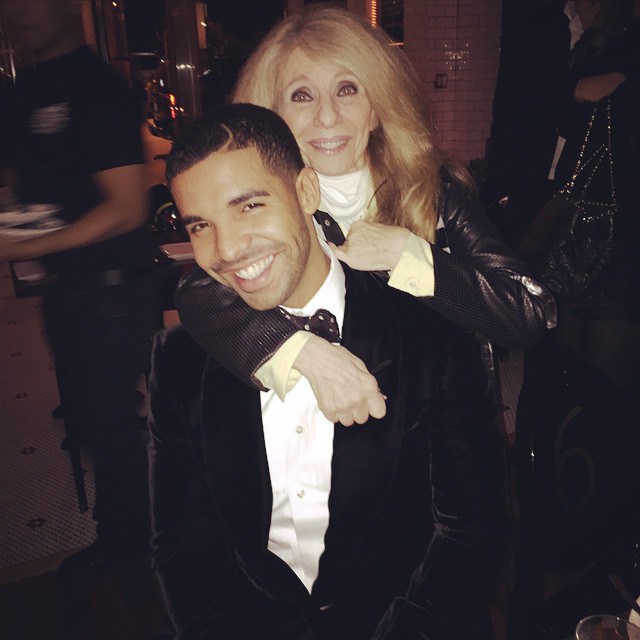 It's Mother's Day, which means you're probably doing some last minute plans for your mom. Now you could do the same old thing as last year and order an incredibly overpriced bouquet of flowers or send her some fancy chocolates.
But, here at KarenCivil.com, we're suggesting instead to go a little old school and make your mom a mixtape. That's right, a mixtape. It's personal, it's fun and we've done the work for you by coming up with an A-1 playlist. These songs have everything you need to pay tribute to your Day 1, to Ma Dukes, etc.
From endearing feelings, uplifting messages and so much love, this play list has everything you'll need to make her feel great this Mother's Day.
Happy Mother's Day to yours, and enjoy this Mother's Day playlist featuring some Kanye West, Beyoncé, Drake, Tupac and many more.