Donald Glover & Chance The Rapper Land Spots On TIME's 100 Most Influential People Of 2017
Posted on April 20th, 2017
by Travis G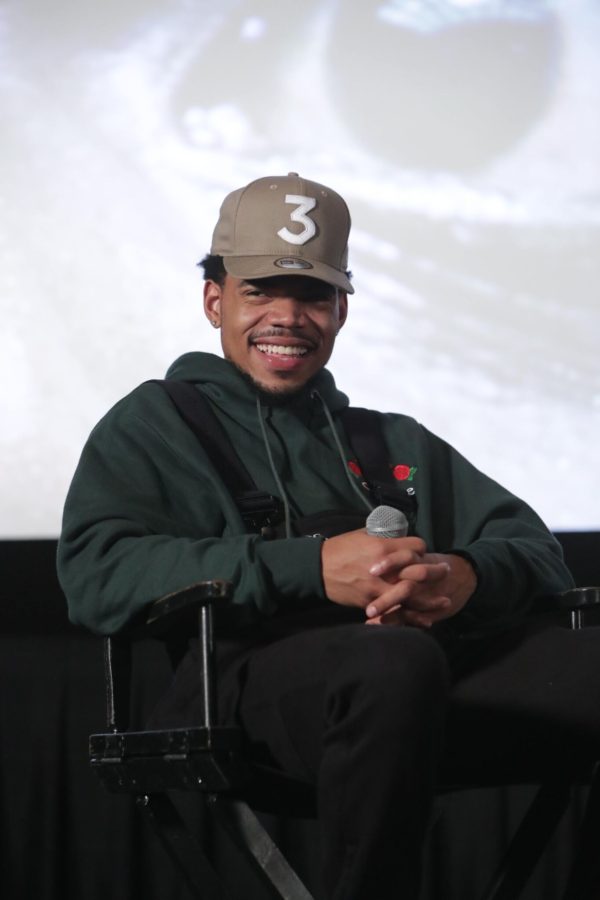 Over the past several months, some of our most beloved acts have came from the wild world of Hip Hop and Hollywood. Furthermore, their reach and impact has expanded far and beyond the realms of music and what we've seen via our television screens, which has helped catapult them to new levels of influence that they might have never experienced before. Therefore, and as with every year before, TIME has noticed that and has selected some familiar names from the worlds of music, sports, fashion, Hollywood and so much more, to be apart of their list of the 100 Most Influential People Of 2017.
Holding it down for the culture, Chance The Rapper and Donald Glover, also known as Childish Gambino, landed the honor of being included on this year's list. With features penned by Common and Tina Fey, these two gentlemen have abundantly exceeded expectations.
Chance upends expectations about what artists, ­especially hip-hop artists, can do. He streams his albums instead of selling them. He makes music from an unapologetically inspiring and Christian perspective—music that transcends age, race and gender. He gives back to his Chicago community.
Now Donald is serving you best-case-scenario millennial realness. He embodies his generation's belief that people can be whatever they want and change what it is they want, at any time. When you're tired of starring in a network comedy, take a break to pursue your rap career for a Grammy nomination.
Great looks for both men, it is nothing short of an honor to be included on such a prestigious list. To see who else made the cut, check out the full list, here, over at TIME.