Did Troy Ave Have the Chance to Sign with TDE?
Posted on April 18th, 2017
by Shawn Grant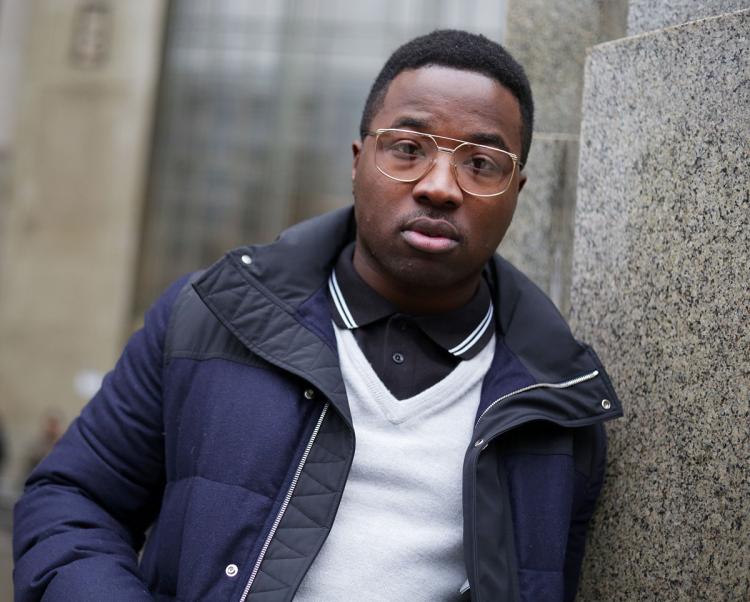 Update: Top got on the tweets for Troy Ave clarity.
4 the record… I've never had a convo with Troy ave or any 1 in his camp.. neither has KDot.. yesterdays story was fake news… #TDE

— TOP DAWG #TDE (@dangerookipawaa) April 19, 2017
There's your answer…Now everybody kan stop calling and emailing me asking if it true…

— TOP DAWG #TDE (@dangerookipawaa) April 19, 2017
Original Text: Tupac had Death Row, Nupac could have had TDE? Let Troy Ave tell it that was his plan after he got released from being locked up.
Troy revealed in his 30-plus minute tell all "Truth Be Told PSA" that Kendrick Lamar provided support while he was behind bars with the help of a mutual friend. Troy states "He said something to the effect of, 'I see what you're going through, man. Send my love."
Speaking to his manager at the time Troy Ave requested to put in work to try to get him on board the TDE team believing their independent movement was similar to that of his own before it fell apart.
To hear it straight from Troy press play on the track below and hear his comments around the 14-minute mark.

via