First Listen: Kendrick Lamar – 'DAMN.'
Posted on April 15th, 2017
by Travis G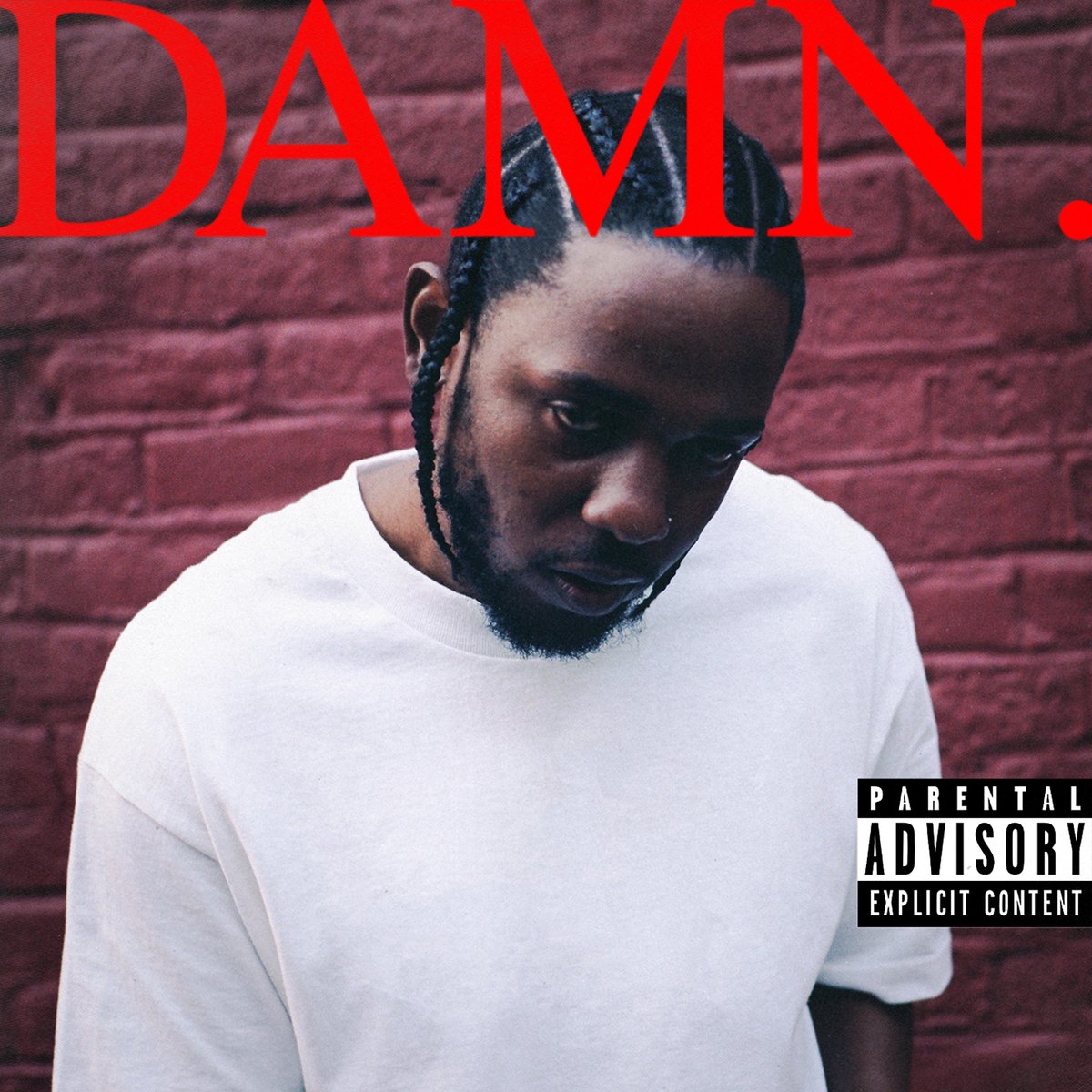 Each year, there's always at least one album in Hip Hop that brings us all together to make it an event. That album then goes on to become the force behind many conversations, whether good or bad, and lights the fire for passionate arguments and deconstructs of the body of work. Luckily for us, we have officially received what feels like the first "event" album of 2017 and it comes in the form of Kendrick Lamar's newly released work of art, DAMN.
Two years after the release of his critically acclaimed sophomore album, To Pimp A Butterfly, Kendrick's latest effort appears to have easily been his most anticipated album to date. After going in a completely different direction than many of us could have predicted, Kendrick Lamar set himself apart from his peers and found himself in a league of his own.
With expectations high and this very moment almost feeling like the moment of truth for Kendrick, the release of DAMN. is not only timely, but could very well be the most pivotal moment of his career. Equipped with 14 tracks and clocking in at 55 minutes in its entirety, DAMN. hits me as a perfect venting session with perfectly placed moments of therapy that doesn't require you to pay a good chunk of money.
Highlighting 5 standouts upon the first listen, head on over to the pages ahead to see what tracks stood out the most. – Travis G.