Posted on April 10th, 2017
by Lupe LLerenas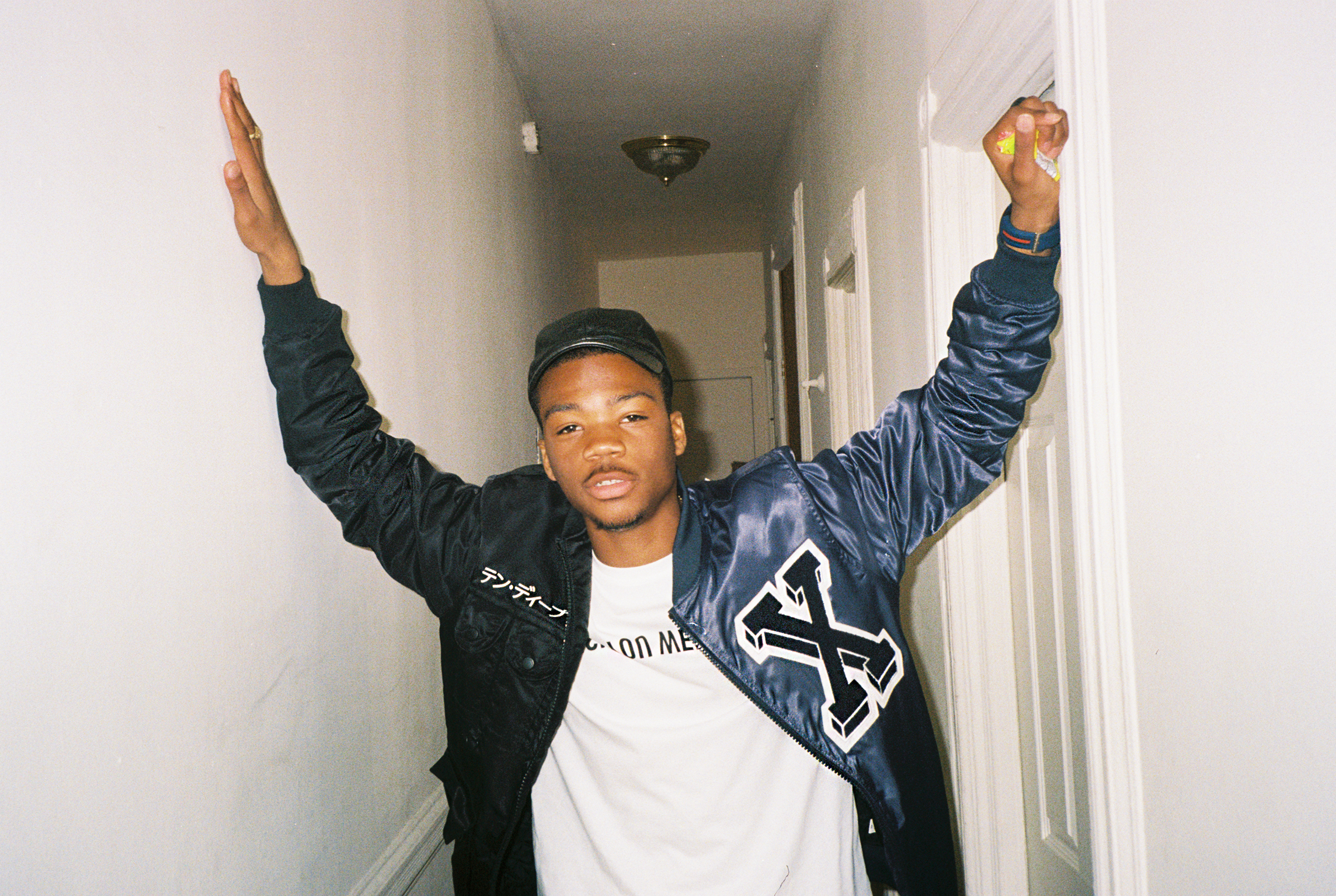 Brooklyn, NY born and bred Stro, formerly known as Astro and Astronomical Kid is a rapper, lyricist, producer, actor, and true child of Hip-Hop.
Stro took to the roots of Hip-Hop at a very early age, beginning to write and perform when he was just 9 years old. Citing Tupac, Jay Z, Biggie and Nas as his largest musical influences, he describes his sound as a mélange of rap, jazz, 80's pop, and 90's & early 2000's Hip-Hop. He burst onto the scene and into the homes of millions in 2011 as a Top 7 contestant on The X-Factor US, where he received rave reviews. In addition to his music, Stro is an accomplished young actor, having started his theatrical career in 2012.
Wise beyond his years, Stro aims to create a body of work that is timeless. We grabbed the opportunity to chat with the talented rapper about his up and coming new album, Grade a Frequencies, the inspiration behind it, the creative process, and much more.
Read through our Civil Scope on the following pages to learn more about Stro. – Lupe Looove